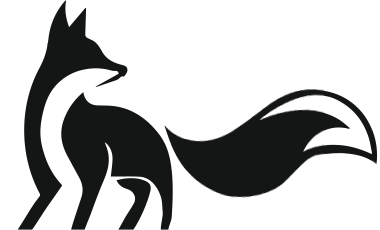 Studio Vixx® | Creative Branding Agency
Where strong brands thrive.
creative x strategy
Creative agency for
Branding & Campaigns
At Studio Vixx® we empower brands to reach their full potential and grow beyond.
Bij Studio Vixx halen we het beste uit je merk. Of het nu gaat om het lanceren van een nieuw label, een bestaand merk herpositioneren of het merk naar een hoger niveau tillen. Door de combinatie strategie en creativiteit laten we scale-ups en marktleiders de uitdagingen van groei en impact overwinnen. We bouwen sterke merken die zich krachtig onderscheiden en de herkenning krijgen die ze verdienen.

Groeiende merken hebben een sterke partner nodig.
Studio Vixx bloeit door gepassioneerde mensen met een pro-actief karakter. We ondersteunen onze klanten als partners in hun succes. Dit doen we onder andere door sterke merkidentiteiten te bouwen en krachtige merkcampagnes te creëren. Met een focus op creativiteit, zijn we toegewijd aan het leveren van resultaten die de verwachtingen overtreffen.
PLNT
Festival promotion Identities
SPARK
Increase Awareness trough Content Strategy
Solar Energies
Re-Branding new proposition
Unlock_
Improve User Experience
IntegrationPeople
Awareness trough Campaigns & Socials
LEH Investments
Branding
PLNT
Festival promotion Identities
SPARK
Increase Awareness trough Content Strategy
Solar Energies
Re-Branding new proposition
Unlock_
Improve User Experience
IntegrationPeople
Awareness trough Campaigns & Socials
LEH Investments
Branding
Sterke merken & geweldige partners