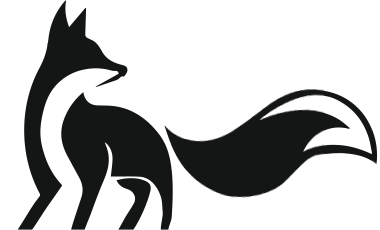 BRAND New Thinking® Nieuwsbrief voor cutting-edge branding en marketing
As a branding agency, we understand the importance of staying up-to-date with the latest trends and industry developments. That's why we created BRAND New Thinking, a curated newsletter that will bring you the most innovative and inspiring ideas from the world of branding and marketing.
We are thrilled to announce this exciting new venture that will help you stay ahead of the game with the latest insights, brand strategies, and masterclasses for cutting-edge design and marketing.
Each month, we will deliver a selection of expert insights and practical advice that you can use to take your brand to the next level. From marketing trends to best design practices, our newsletter is packed with valuable information that you won't find anywhere else.
Our team of branding experts and thought leaders will share their knowledge and experience, giving you a behind-the-scenes look at what it takes to build a successful brand in today's ever-evolving landscape.
But BRAND New Thinking isn't just about delivering information—it's about building a community of like-minded individuals who are passionate about branding and marketing. We encourage you to join the conversation, share your ideas, and connect with other readers who share your interests.
Abonneer op BRAND New Thinking en start met het verkennen van de nieuwste trends en strategieën op het gebied van branding en marketing.