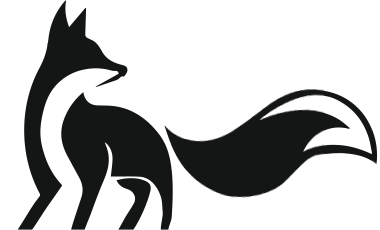 Over Studio Vixx® Creative Branding Agency
Building brands that stand out, campaigns that drive growth.
Our mission: Craft powerful brands that stand out, earn the recognition they deserve, and unlock growth potential.
At Studio Vixx, we recognize the unique challenges that scale-ups and industry leaders face in today's market. By combining the best of design and strategy, we create brand identities and campaigns that authentically reflect your business's values and personality, allowing your brand to reach its full potential and grow beyond.
Whether you're launching a new brand, repositioning an existing brand, or taking your branding to the next level, we're here to help you innovate. With years of experience and a deep passion for our work, we are committed to our core values of passion, partnership, and proactivity. These values guide our mission to empower our clients to achieve their full potential.
We
believe
creativity
is
the
key
to
unlock
new
possibilities
and
innovative
solutions
to
today
challenges.
That's
why
we
bring
our
passion
for
creativity
to every project
and
work
closely
with
our
clients
to
help
them
achieve
their
goals
and
bring
their
vision
to
life
Our Values
Passion
At Studio Vixx, we believe in the power of passion. Passion is what drives us to do our best work every day. We believe that when you love what you do, it shows in the quality of your work. That's why we pour our hearts into every project. Our team consists of individuals who are fully dedicated to their craft and strive for excellence in every aspect. We care about our clients' growth because we grow together, and this is reflected in the strong relationships we build with our clients.
Partner
Partnership is the key to our success and is at the core of everything we do. We believe that the best results come from genuine collaboration with open and transparent dialogue. When we work closely with our clients to understand their unique needs and goals, measurable impact is created. When we partner with you, we become an extension of your team and your goals become our goals. We believe that by forging strong partnerships with our clients, we can help them achieve their full potential and take their brand to new heights.
Pro-active
Proactivity is what sets us apart. We don't just wait for opportunities to come to us – we actively seek them out. When we work with you, you can expect a lot of creativity from us and we don't settle for a first proposal. We are constantly looking for new and innovative ways to stay ahead of the game in the industry. We put ourselves under constant pressure to stay ahead of the competition, using the latest technologies and trends to offer advanced brand solutions that allow our clients to stand out in a crowded market.
When
people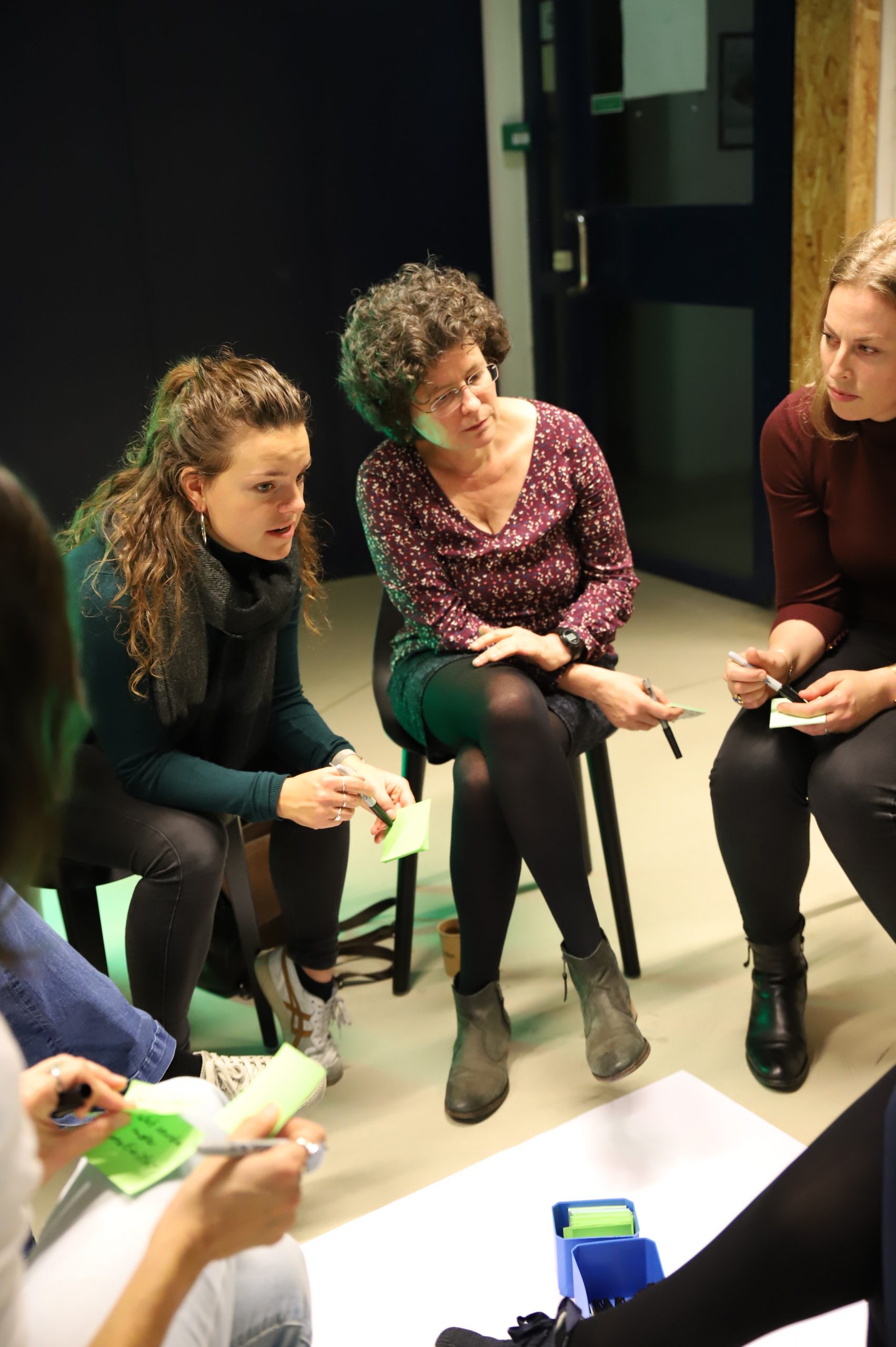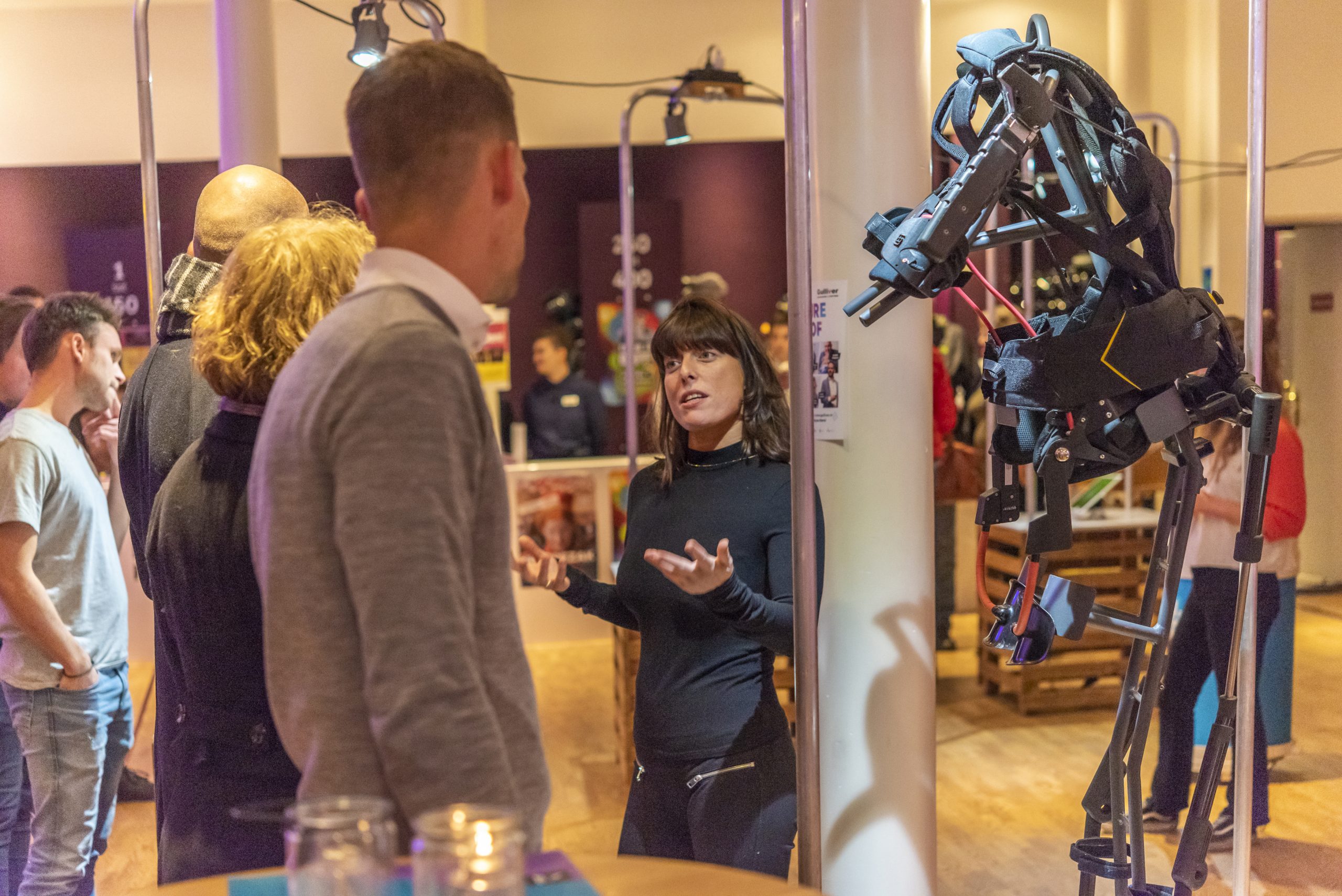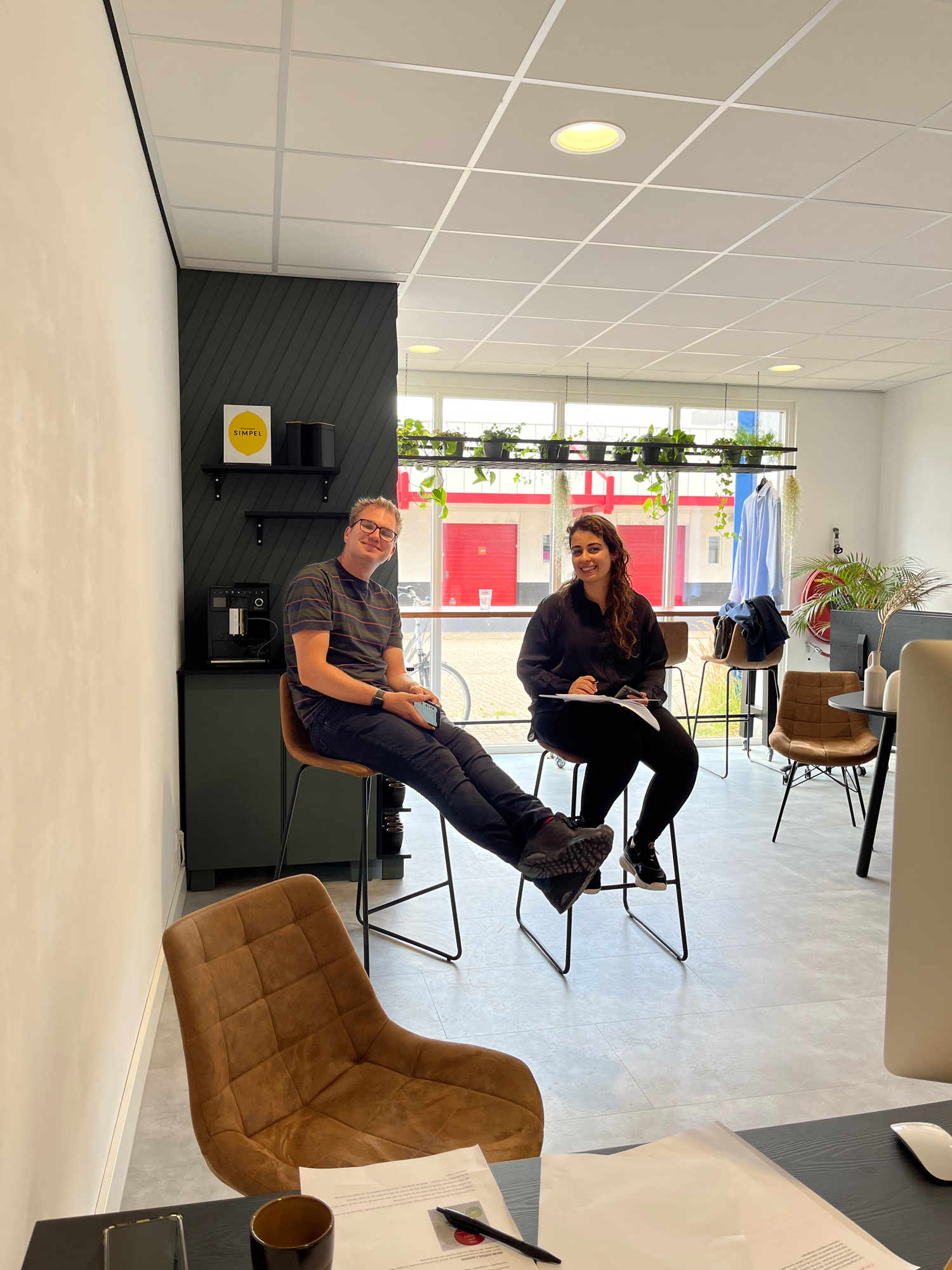 thrive
ideas
grow

,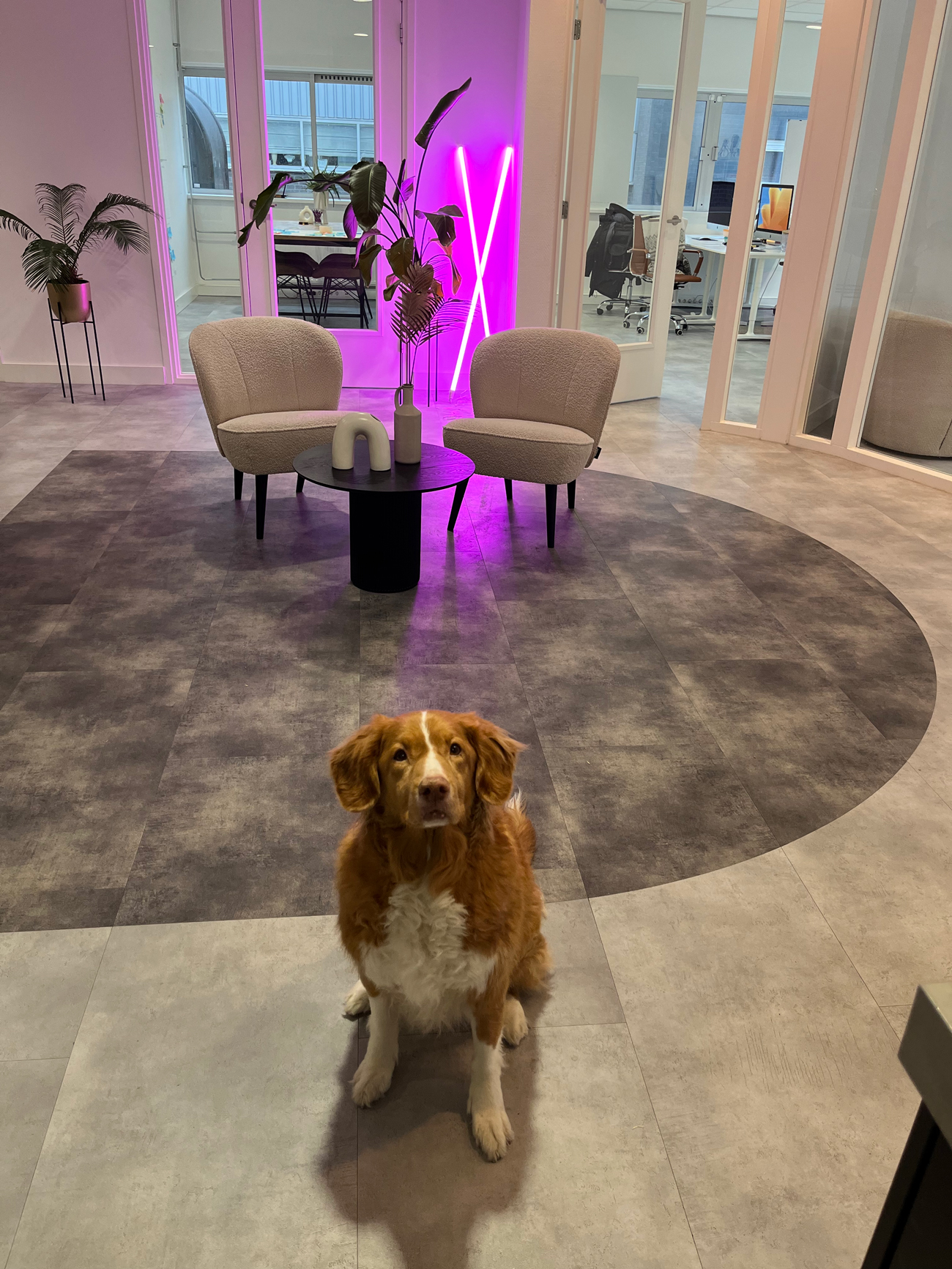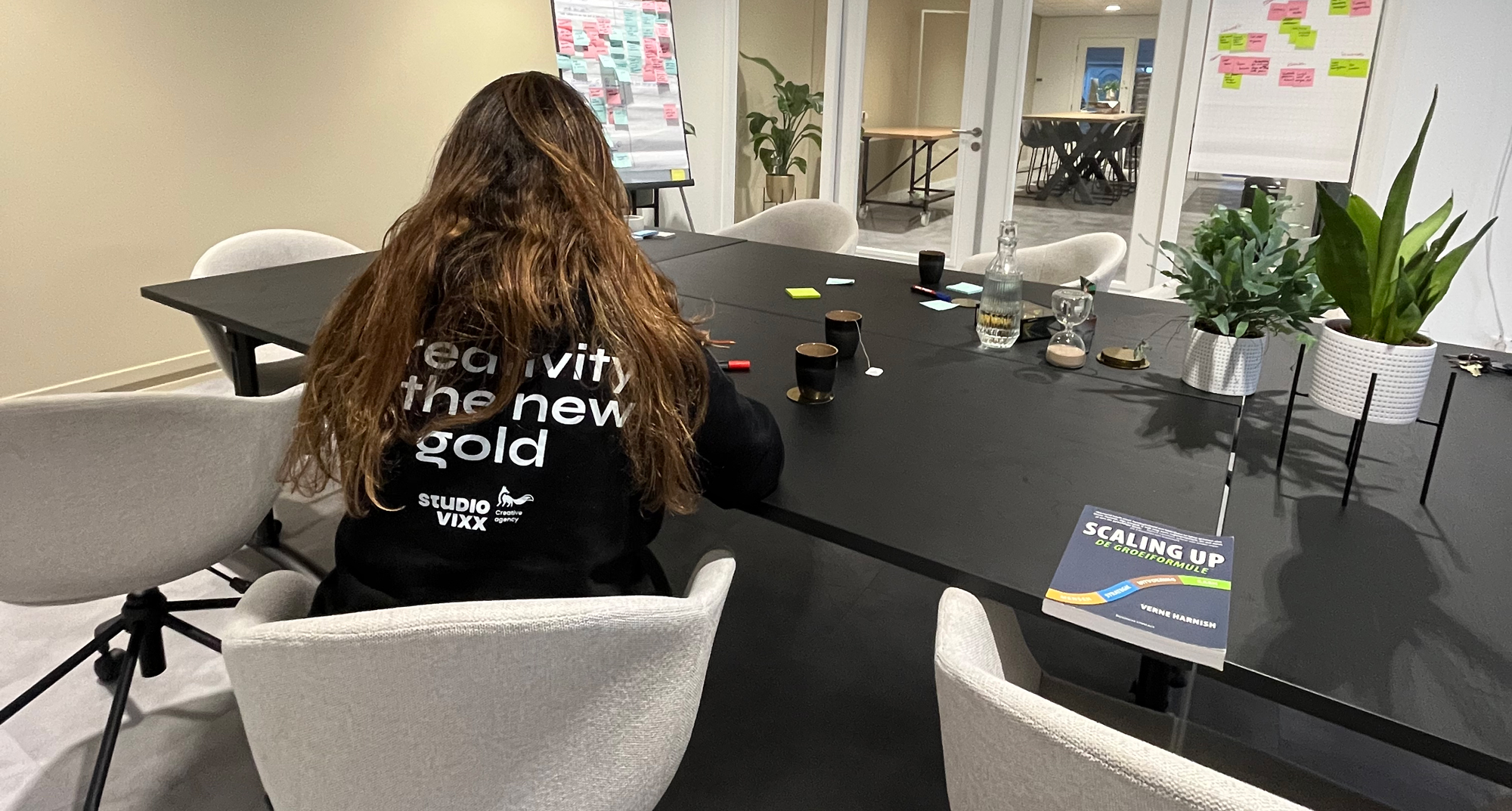 innovation
follows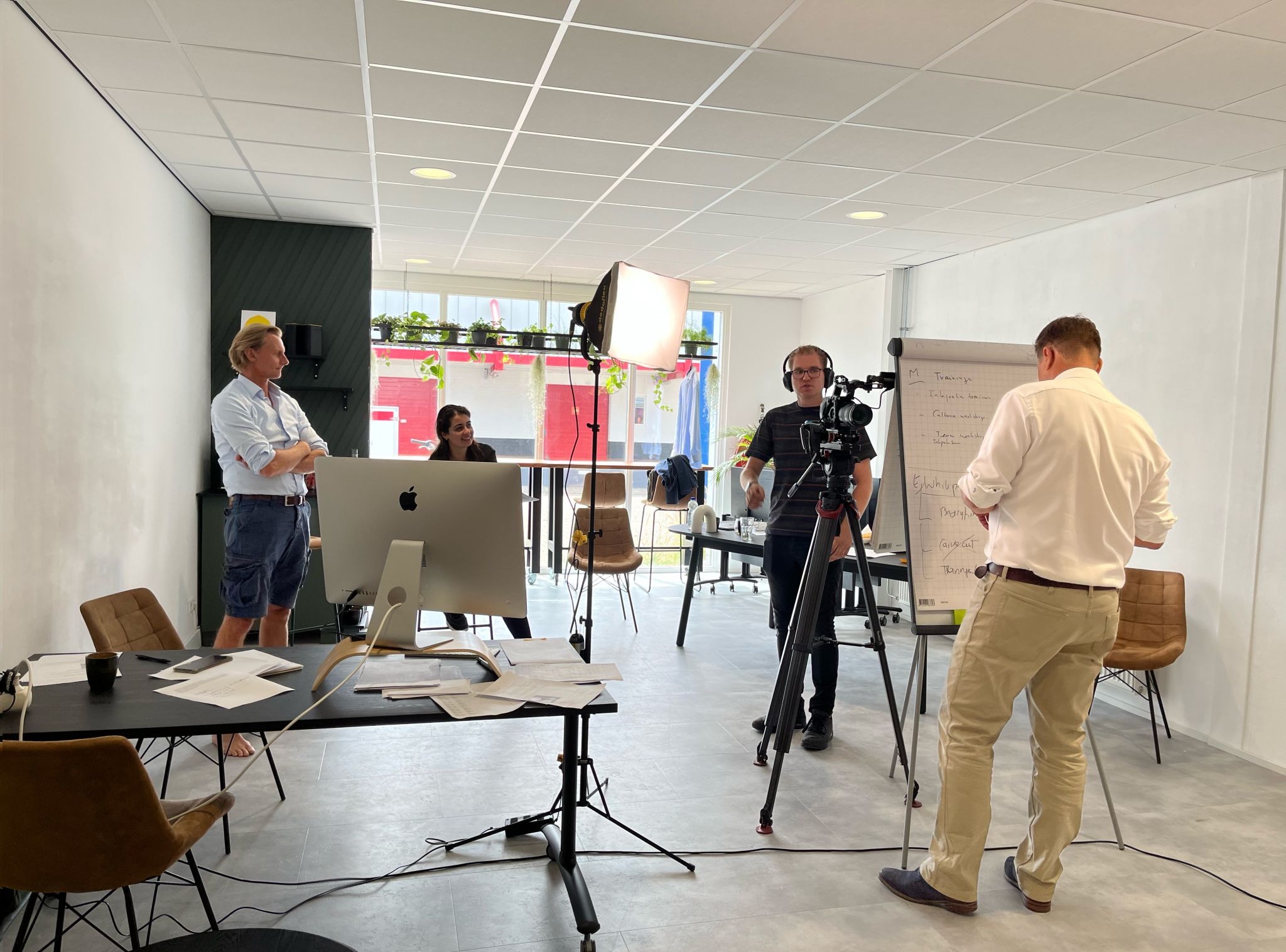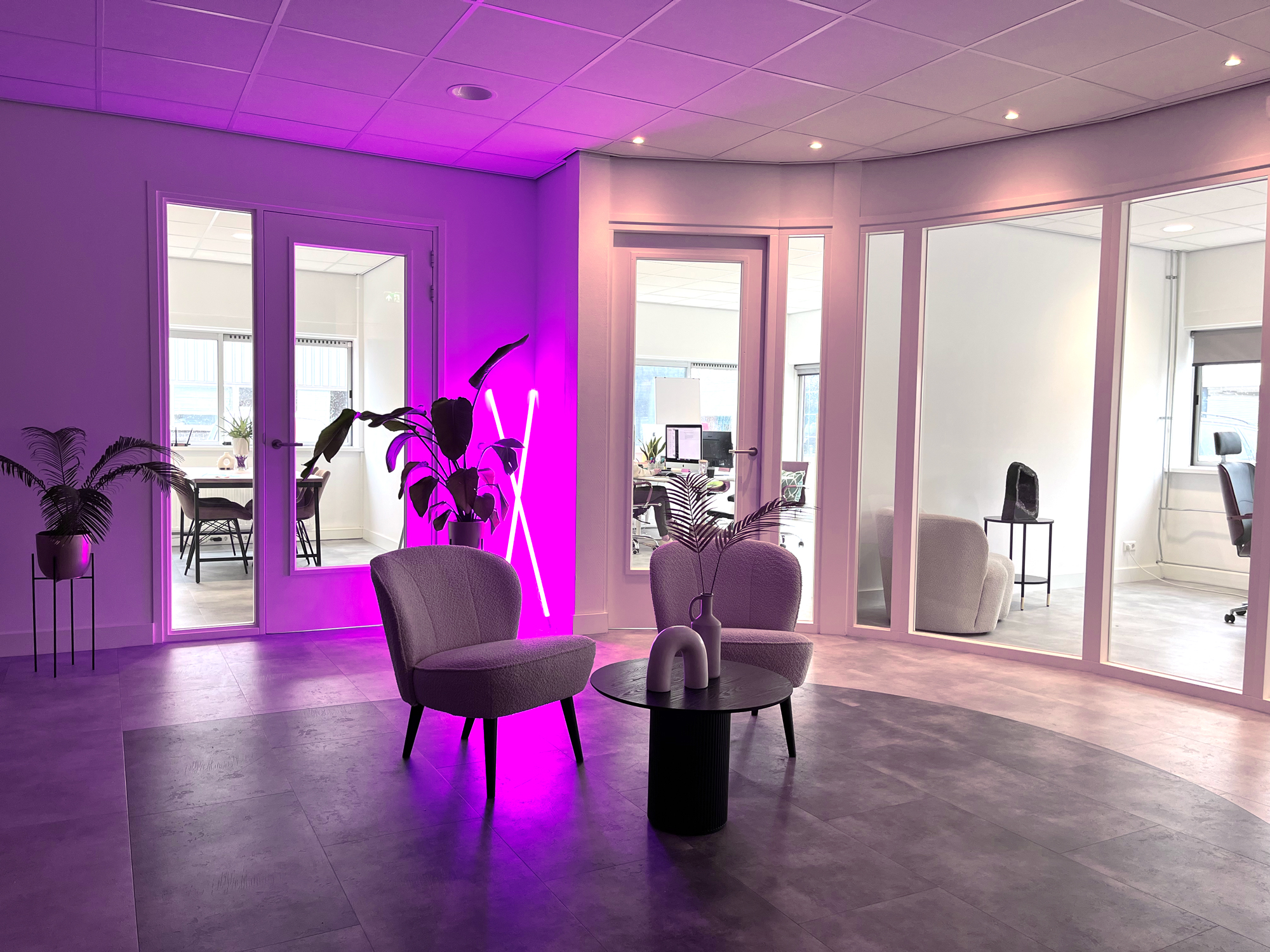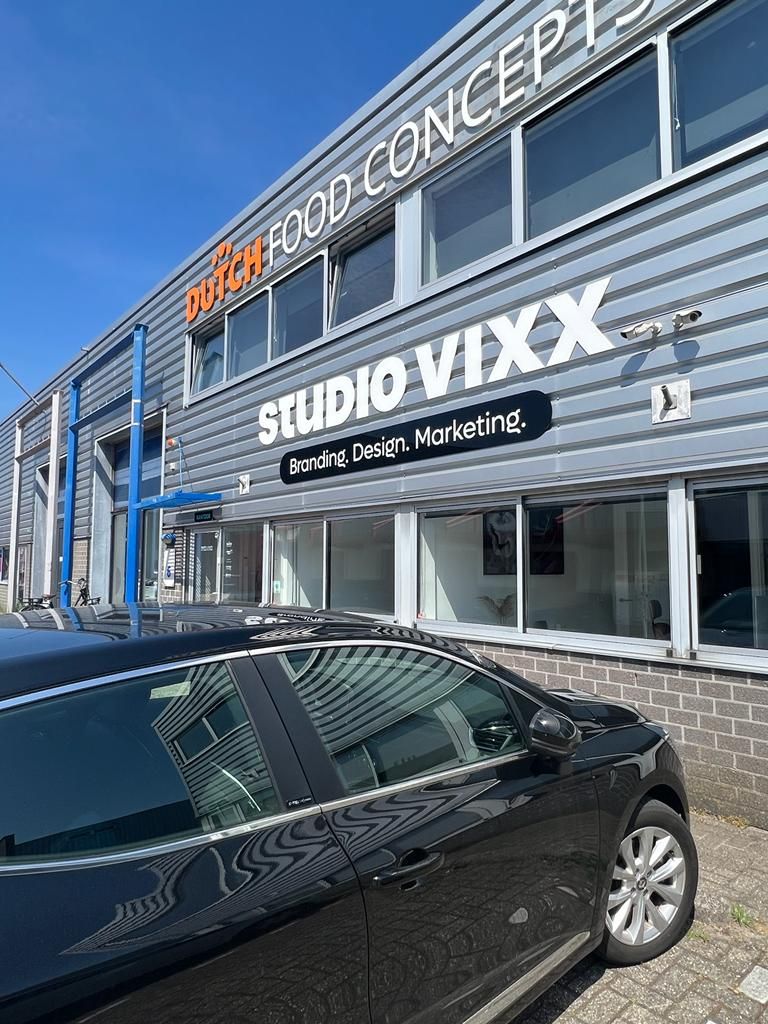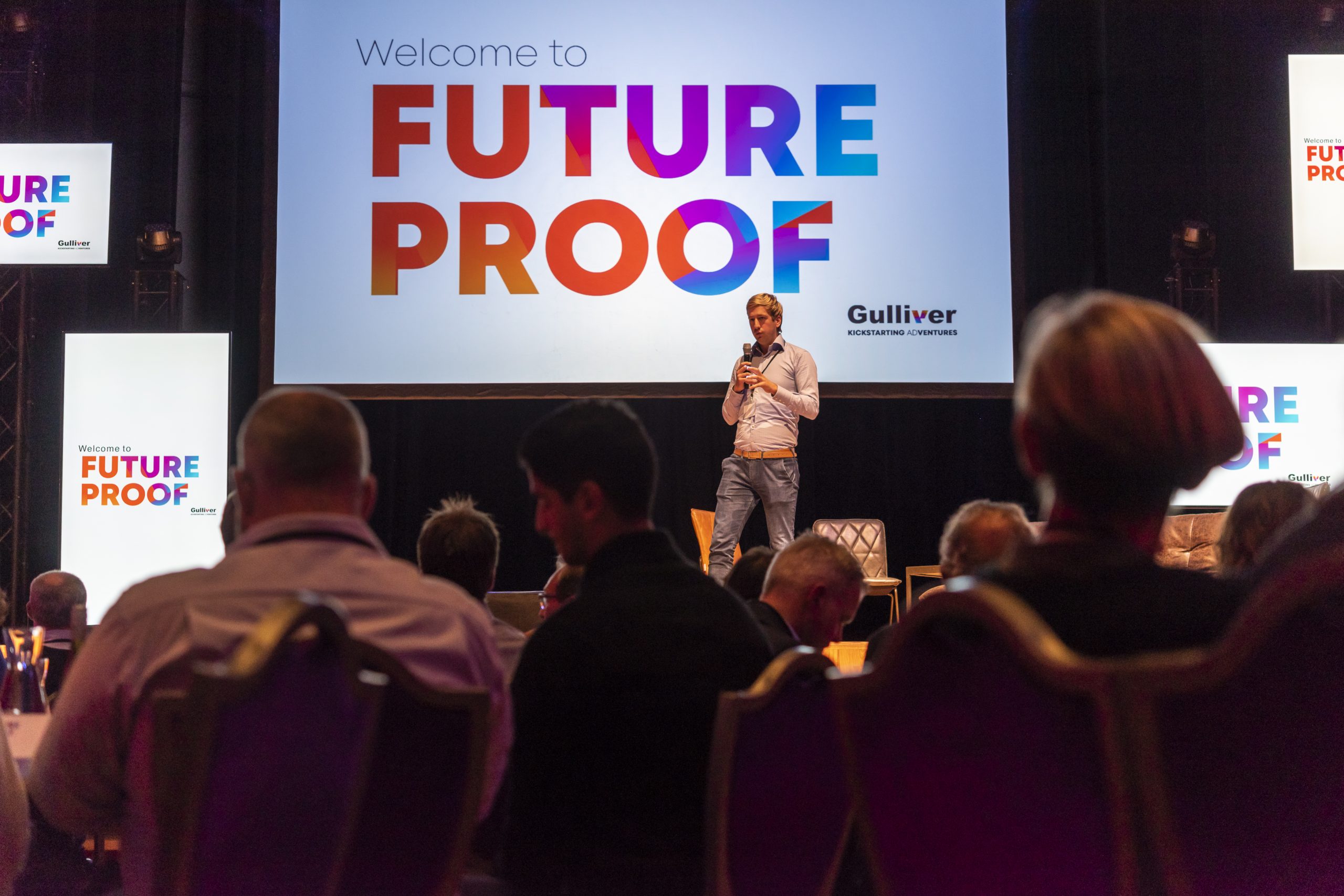 Our Belief
Strong brands, Bold future
At Studio Vixx, we firmly believe that companies who dare to differentiate themselves and embrace creativity in their brand strategies gain a strong competitive edge. These are the companies that become powerful brands, continuing to grow, gain recognition and validation, and leave a lasting impression in the market. We encourage brands to embrace their uniqueness and communicate their message in an authentic and creative way. This not only leads to growth but also to a meaningful impact in the industry.