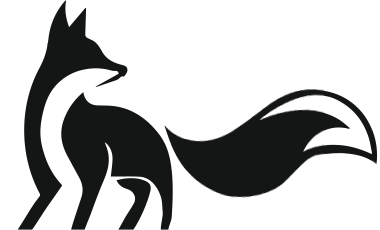 Heliox provides world class smart energy management solutions that are tailored and scalable within a fast changing e-mobility landscape. They are working towards a sustainable world where a seamless charging experience is the standard for every electric vehicle, and this transforms the way we power our everyday.
Branding,  Identity Design, Visual Storytelling
Brand Identities: Product propositions at a global scale
Client & Ambition
Strengthening the presentation of our brand and product propositions to scale globally
Founded in 2009, Heliox is the market leader in fast charging systems within public transport, e-trucks, marine, mining and port equipment. In 2017, the company installed one of Europe's first and largest rapid charging networks for the e-bus fleet in Eindhoven, The Netherlands; and over the past two years, has created 'model city' energy ecosystems around the world in The Netherlands, Scotland and Montgomery County, Maryland.
With a global presence and a commitment to growth, Heliox recognized the need for professional and compelling product presentations in various formats that would engage their diverse target audiences at different stages of development. Additionally, as part of their growth strategy, they needed impactful and attention-grabbing materials for trade shows to ensure a strong and memorable presence.
Approach
Elevating brand presence with a targeted approach
At Studio Vixx, we don't believe in a one-size-fits-all approach when it comes to delivering branding solutions. Instead, we take a personalized approach tailored to the unique needs and objectives of each of our clients. That's why when we partnered with Heliox, we started by truly understanding their goals and vision, so we could design branding elements that supported their growth. We delved deep into the needs of their target audience, crafting clear and modern product catalogs, eye-catching flyers, attention-grabbing banners, and standout exhibition materials.
Result
A powerful global presence
The result? A suite of customized branding solutions that helped Heliox connect with their audience and drive their success forward. The outcome of our personalized approach for Heliox is remarkable. With strong and impactful product presentations, the company now boasts a world-class reputation. Their product catalog is clear and concise, allowing customers to find the information they need quickly and easily. Our team aligned their marketing and media materials with Heliox's proposition, resulting in a cohesive and unified message across all channels. Additionally, the identities we created for their presence at trade shows ensured a strong and impressive presence. In summary, our tailored approach enabled Heliox to achieve their goals, connect with their target audience, and achieve greater brand recognition and growth.