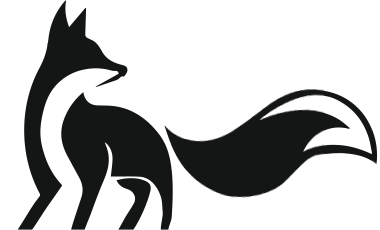 Our approach
Innovative Branding for forward-thinking companies
We transform rapid-growth scale-ups and forward-thinking industry leaders into powerful, memorable brands. Our approach involves carefully crafting exciting brand identities and devising cutting-edge marketing strategies, all tailored to your unique needs and goals. With our customized solutions, your brand can break through the noise and stand out, paving the way for unlimited growth and success.
Brand Strategy
Strategy & Brand Positioning
Discovery & Research
Customer Journeys
User Experience
Value proposition
Marketing Strategy
Brand Identity
Brand Development & Rebranding
Logo Design
Naming & Taglines
Brand Guides
Brand Identities & Messaging
Iconography & Pitch decks
Webdesign UX/UI
Socials & Content
Content Strategy
Visual storytelling
Content Creation
Monthly Content Calendar
Social media management
Video & Animation
Brand Campaign
Marketingstrategie
Social media Advertising
Brand Awearness
Creative concept  & Messaging
Digital & Print Messaging
PLNT
Festival promotion Identities
SPARK
Increase Awareness trough Content Strategy
Solar Energies
Re-Branding new proposition
Unlock_
Improve User Experience
IntegrationPeople
Awareness trough Campaigns & Socials
LEH Investments
Branding
To unlock the full potential of your brand, you need to gain new perspective.
To truly unlock the full potential a your brand, we need to step outside of the comfort zone and gain a new perspective. Like a fox, creativity is about being both smart and cunning. It's about finding unique ways to approach problems and seizing opportunities that others might overlook. When we open ourselves up to new experiences, new perspectives, and new ways of thinking, we can discover new paths to success that we never would have considered otherwise.
So, take a step back and look at your brand with fresh eyes. Ask yourself: what makes us unique? What sets us apart? What kind of story are we telling? When you approach your brand with a sense of curiosity and a willingness to explore new ideas, you'll be amazed at what you can discover.
At the end of the day, unlocking the full potential of your brand is about more than just making incremental improvements. It's about challenging yourself to see things differently, to think creatively, and to push beyond your limits. With the right mindset and a commitment to growth, there's no limit to what your brand can achieve. So get out there, get a new perspective and unlock your brand's true potential by starting the conversation.