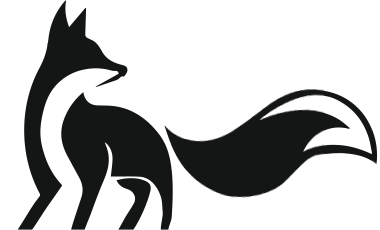 B2B Brand Campaigns
The power of a cohesive and compelling story
An online brand campaign is all about telling a cohesive and compelling story around your brand that resonates with your target audience. It involves a range of online marketing strategies, including social media, content marketing, email marketing, and more. In today's digital age, having a strong online presence is crucial for brands to succeed, and a well-executed online brand campaign can be a game-changer for businesses looking to scale-up and establish themselves as industry leaders.
At Studio Vixx, we understand the power of a successful online brand campaign. That's why we offer a comprehensive Online Brand Campaigns service that's tailored to fit your unique needs. We take the time to understand your business, target audience, and goals to create a custom campaign that's designed to increase brand awareness, drive website traffic, generate leads, and ultimately increase revenue.
Our services include strategy, creative execution, social media management, content creation, paid advertising, email marketing, and more, all aimed at ensuring the success of your campaign. But we don't just launch your campaign and walk away. We're committed to monitoring its progress and making adjustments as needed to ensure your brand is reaching its maximum potential. Our goal is to help you achieve real results and sustainable growth, and we'll do whatever it takes to get you there.
Ready to scale?
Let's talk growth. Contact us today to see how we can help scale your brand trough well-planned marketing.
Let's talk ambition