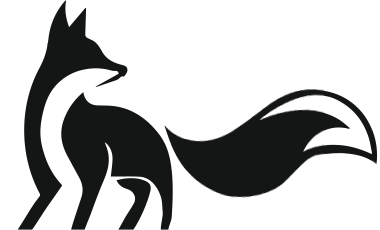 Brand Strategy
A strong brand starts with a clear strategy
A strong Brand Strategy is the foundation of any successful scale-up and industry leader. It's about creating a unique identity and voice that resonates with your target audience by understanding their needs, desires, and pain points.
By crafting a well-defined Brand Strategy, you can unlock growth opportunities for your business. It can help your brand stand out from the competition, create a strong value proposition, build a deep emotional connection with your target audience, and foster brand loyalty, trust, and growth.
At Studio Vixx, we're experts in developing and executing successful Brand Strategies since 2016. Our team will conduct in-depth research into your industry, competitors, and target audience to gain a deep understanding of your business and customers. From there, we'll develop a customized Brand Strategy that encompasses everything from your brand identity and messaging to your marketing and advertising strategies. We'll work closely with you to align the strategy with your unique business objectives and create a comprehensive roadmap for your growth.
Ready for growth?
Ready to become a Strong brand that captures attention and makes an impact? Let's start by developing an effective Brand Strategy. Contact us today and let's brainstorm how we can help you create a strategy that contributes to your growth.
Let's talk ambition