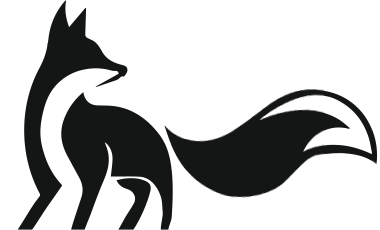 Content Creation & Social Media Management
From strategy to execution: Online Brand Awareness
Having a strong online presence is critical for brands to succeed, especially in the B2B sector. At Studio Vixx, we're dedicated to helping B2B brands and industry leaders scale up through the power of online content creation and social media management.
Online content creation involves developing high-quality, engaging content that resonates with your target audience. This can include blog posts, social media posts, videos, podcasts, and more. By creating compelling and consistent content, your brand can establish itself as credible, trustworthy, knowledgeable, and increase brand awareness among target groups.
Of course, creating great content is only half the battle. To truly succeed online, you need a comprehensive social media strategy that connects with your audience and aligns with your business goals. That's where our social media management service comes in. We'll work with you to develop and execute a plan that drives engagement, increases website traffic, and ultimately grows your brand awareness.
At Studio Vixx, we know that every business is unique. That's why we take the time to understand your business, target audience, and goals before creating a custom strategy that fits your specific needs. From content creation to posting and engagement, we'll handle everything so you can focus on running your business. Let us help you take your online presence to the next level and achieve sustainable growth.
Ready for growth?
Ready to become a strong brand that captures attention and makes an impact? Let's start by developing an effective Social & Content Strategy. Contact us today and let's brainstorm how we can help you create a strategy that contributes to your growth.
Let's talk ambition