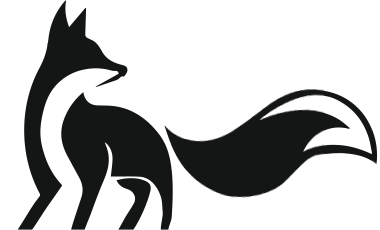 The Great Brand Transformations: A Look at Studio Vixx's Success Stories
In today's fast-paced and ever-changing business world, staying relevant and fresh is crucial for any brand's success. That's where rebranding comes in. When done right, a rebrand can breathe new life into a company, helping it connect with audiences in a more meaningful way and stand out in a crowded marketplace.
With a keen eye for design and a deep understanding of what makes a brand tick, Our studio has helped numerous companies transform their identities and boost their brand proposition and awareness. In this blog, we'll take a closer look at some of the most impressive brand transformations at Studio Vixx, analyzing what worked, what didn't, and what lessons we can learn from these success stories.
Projects loading…
One of the key elements of world-class branding is storytelling. Use your brand's unique story to create compelling marketing materials that resonate with your audience. Whether it's highlighting your brand's history, showcasing your products in action, or featuring customer testimonials, storytelling can help create an emotional connection between your brand and your audience.
Let's talk ambition