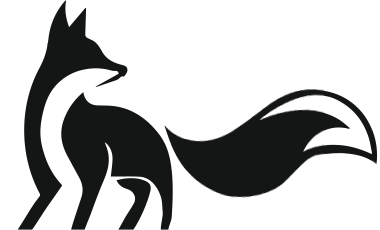 At Studio Vixx, we are committed to protecting the privacy and security of our clients and visitors to our website. This privacy policy outlines the types of personal data we collect, how we use that data, and your rights regarding your personal data.
Personal Data We Collect
We may collect personal data, such as your name and email address, when you submit a contact form or sign up for our newsletter. We also collect information about how you interact with our website, such as your IP address and browser type, to help us improve the user experience and detect spam.
How We Use Your Personal Data
We use your personal data to respond to your inquiries and provide you with information about our services. If you sign up for our newsletter, we may also use your email address to send you promotional materials and other information related to our business.
We do not sell, trade, or rent your personal data to third parties for marketing purposes. We may share your data with third-party service providers that assist us with website analytics and marketing, but we only do so with providers that meet our standards for data security and privacy.
Data Retention
We retain your personal data for as long as necessary to fulfill the purposes outlined in this privacy policy, or as required by law. If you would like us to delete your personal data, please contact us using the information provided at the end of this policy.
Cookies
Our website uses cookies to enhance your user experience and to gather information about how our website is used. You can choose to accept or decline cookies, but some features of the website may not function properly if you decline cookies.
Your Rights
You have the right to request access to, correction of, or deletion of your personal data that we hold. You also have the right to object to or restrict our processing of your personal data, and to withdraw your consent to our processing of your personal data at any time. To exercise these rights, please contact us using the information provided at the end of this policy.
Changes to this Privacy Policy We may update this privacy policy from time to time to reflect changes in our business practices or legal requirements. The updated policy will be posted on our website and will take effect immediately upon posting.
Do you have any questions?
If you have any questions or concerns about our privacy practices or this privacy policy, please contact us at hello@studiovixx.nl.