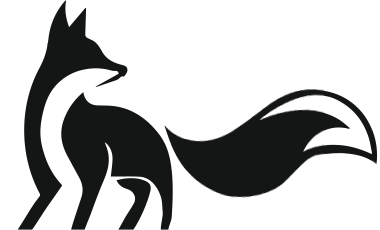 Welcome to the website
of Studio Vixx®
Before you start exploring our site, we ask that you carefully read and agree to our Terms and Conditions. By using our website, you agree to be bound by the following terms:
Content: All content on our website, including images, text, graphics, logos, and designs, are the property of Studio Vixx and are protected by applicable intellectual property laws. You are not permitted to copy, reproduce, distribute, or use any of our content without our prior written consent.
Use of Site: You may use our website only for lawful purposes and in compliance with these terms. You are not permitted to use our website for any illegal or unauthorized purpose. You agree not to use the website in any way that could damage, disable, overburden, or impair it or interfere with any other party's use and enjoyment of the website.
Privacy: Studio Vixx respects your privacy and is committed to protecting your personal information. Please refer to our Privacy Policy for information about how we collect, use, and disclose your information.
Links to Third-Party Websites: Our website may contain links to third-party websites that are not owned or controlled by Studio Vixx. We are not responsible for the content, policies, or practices of any third-party websites. We encourage you to review the terms and conditions and privacy policies of any third-party websites you visit.
Disclaimer of Warranties: Studio Vixx does not warrant that our website will be uninterrupted or error-free, that defects will be corrected, or that our website or the server that makes it available are free of viruses or other harmful components. We provide our website on an "as is" and "as available" basis, and we make no representations or warranties of any kind, express or implied, regarding the use or the results of our website.
Limitation of Liability: In no event shall Studio Vixx, its directors, officers, employees, or agents, be liable to you or any third-party for any damages arising out of or in connection with the use or inability to use our website or the content contained therein, whether based on warranty, contract, tort, or any other legal theory.
Modifications: We reserve the right to modify these terms at any time without prior notice. Your continued use of our website constitutes your acceptance of any changes to these terms.
Governing Law: These terms shall be governed by and construed in accordance with the laws of the jurisdiction in which Studio Vixx is located, without giving effect to any principles of conflicts of law.
If you have any questions about these terms please contact us at hello@studiovixx.nl.
Thank you for visiting Studio Vixx!