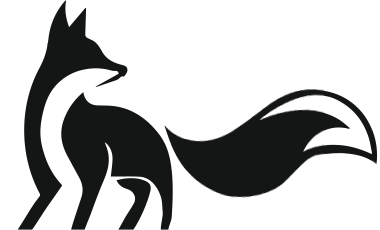 Events, Talks & Classes
Your 'what's-nexxt' starts here
Experience the art of innovation in branding and marketing with Studio Vixx
Discover the secrets behind building strong brands through practical examples and real-world experiences. Whether you're a seasoned professional or a budding entrepreneur, our year-round classes are designed to educate and inspire.
Join us at our office in Noordwijkerhout for an exclusive selection of masterclasses and events. Meet our team and get a glimpse into our creative process during an event, masterclass, or open talk & drinks. Don't miss your chance to learn from the best in the industry and take your branding and marketing skills to the next level. Register now and let's make your brand unforgettable.
Stay in the loop
Stay in the loop with the latest events by following us on LinkedIn or sign up for our monthly newsletter below to receive updates straight to your inbox.
When
people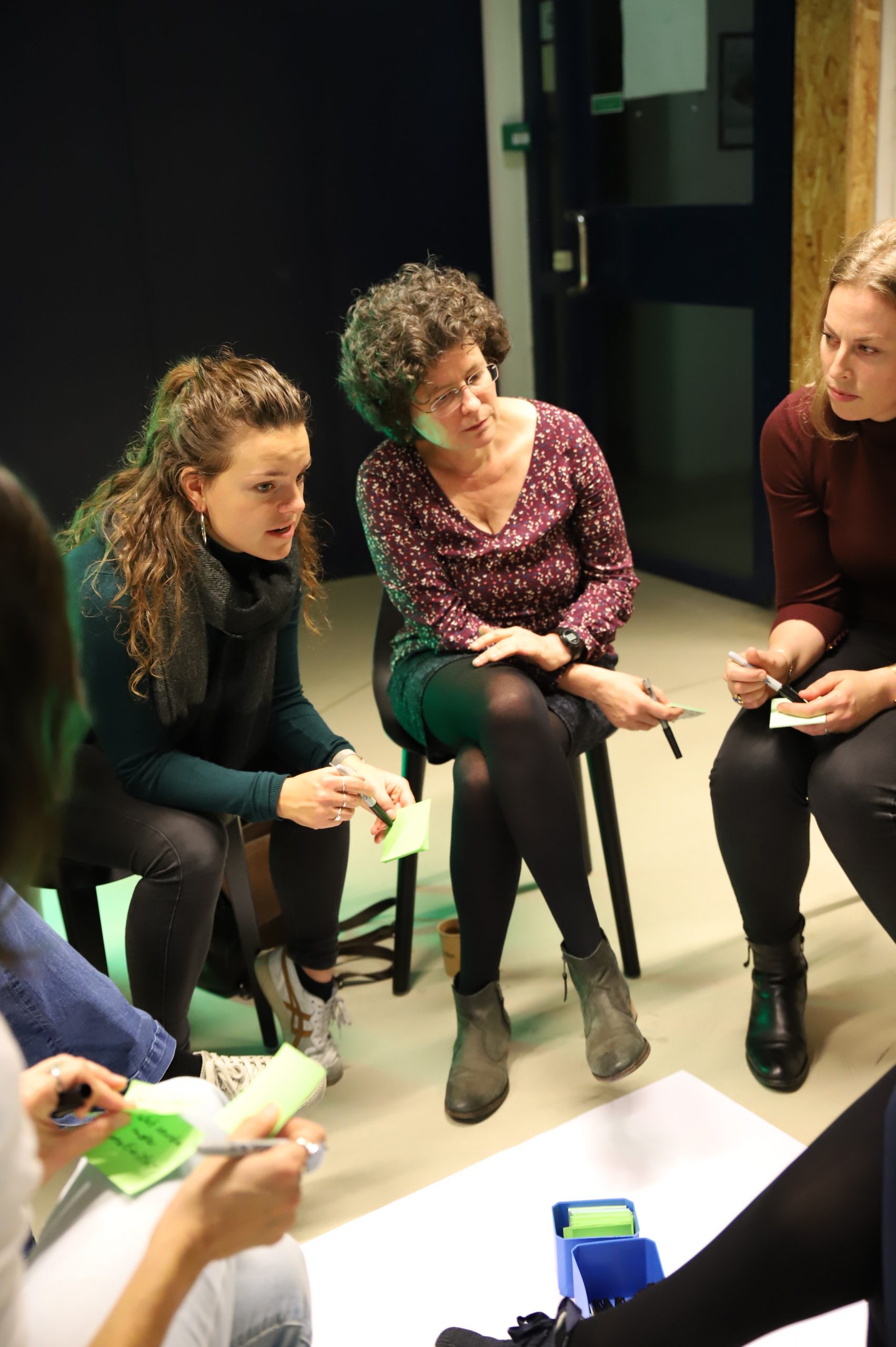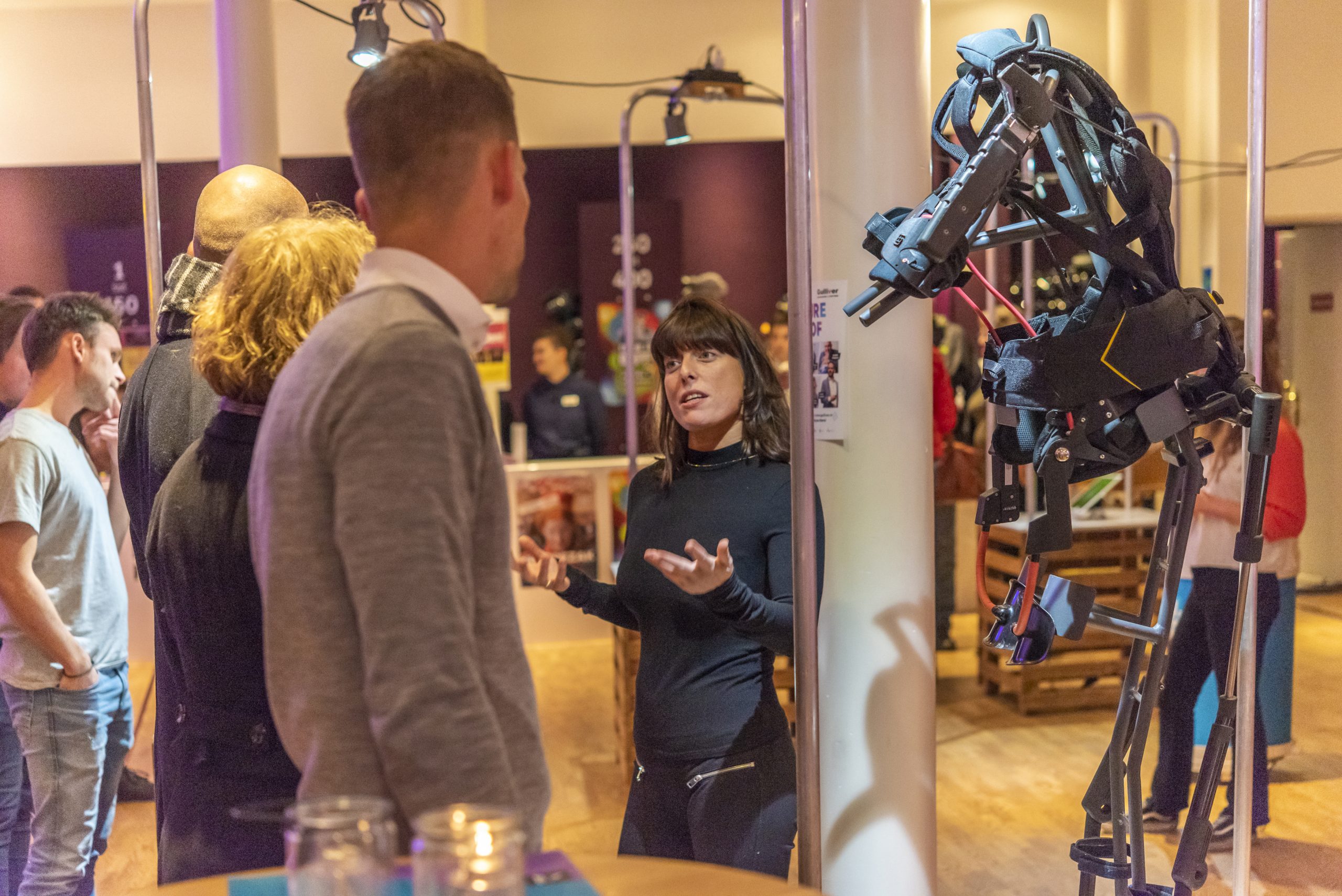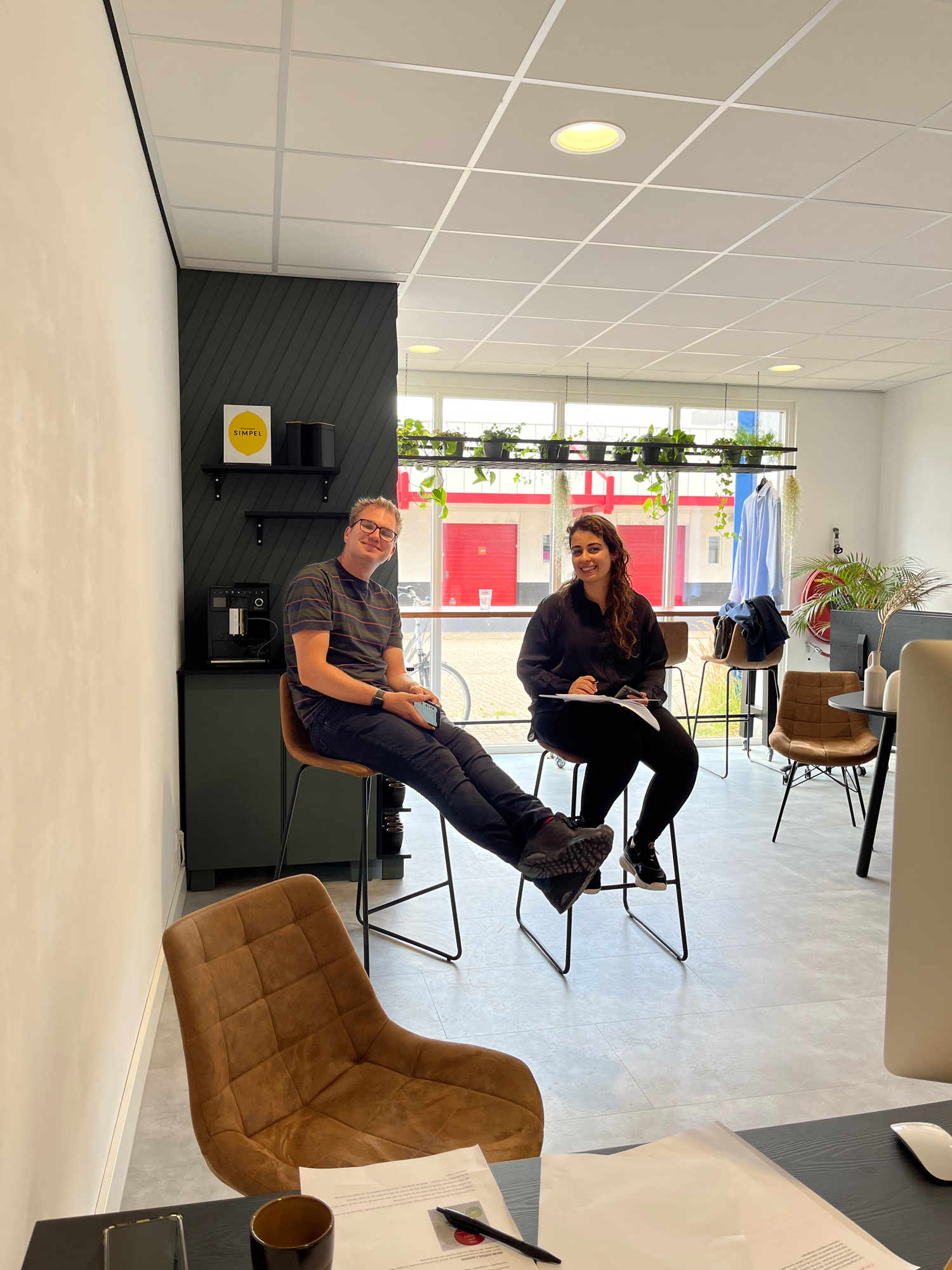 thrive
ideas
grow

,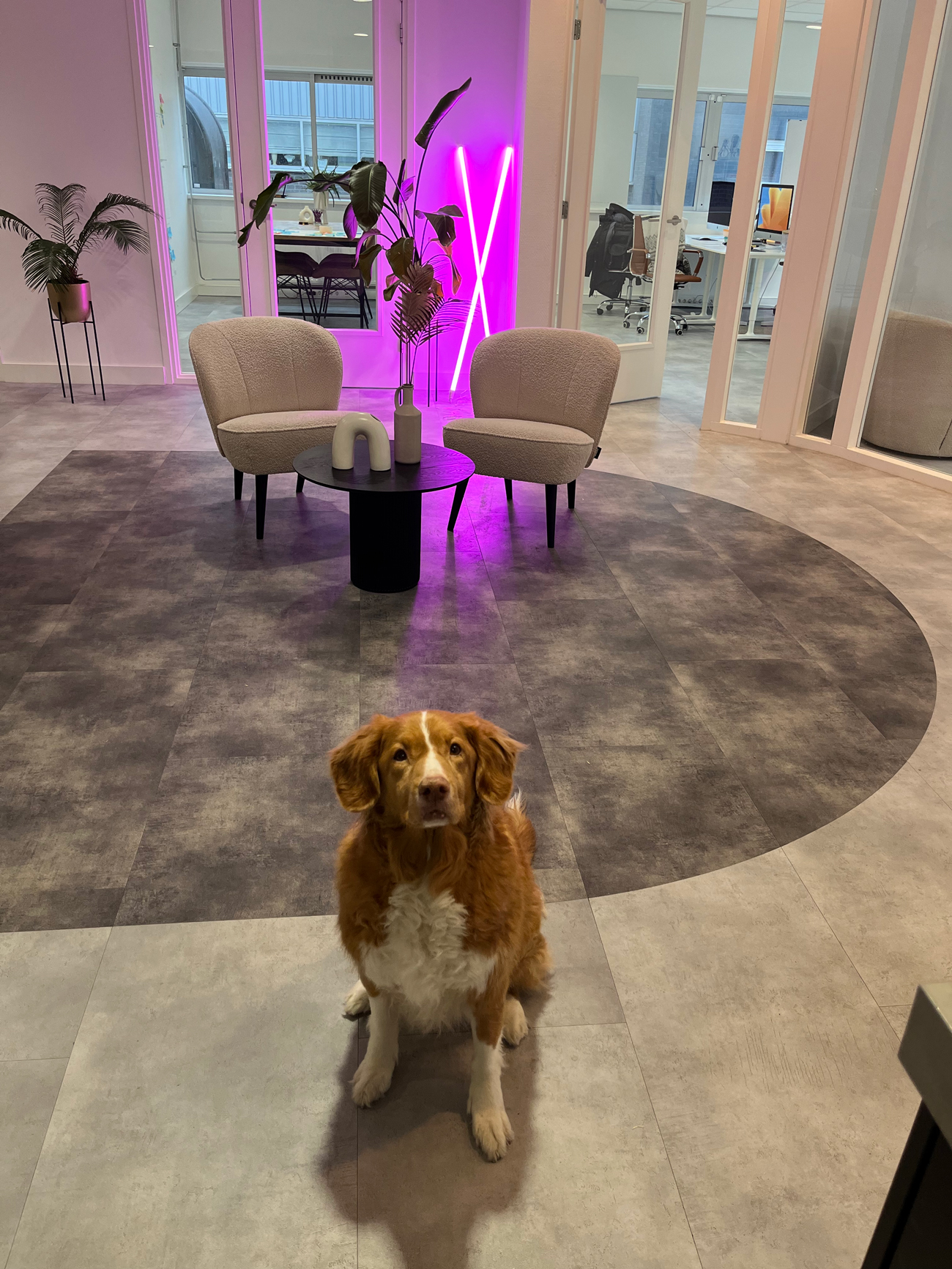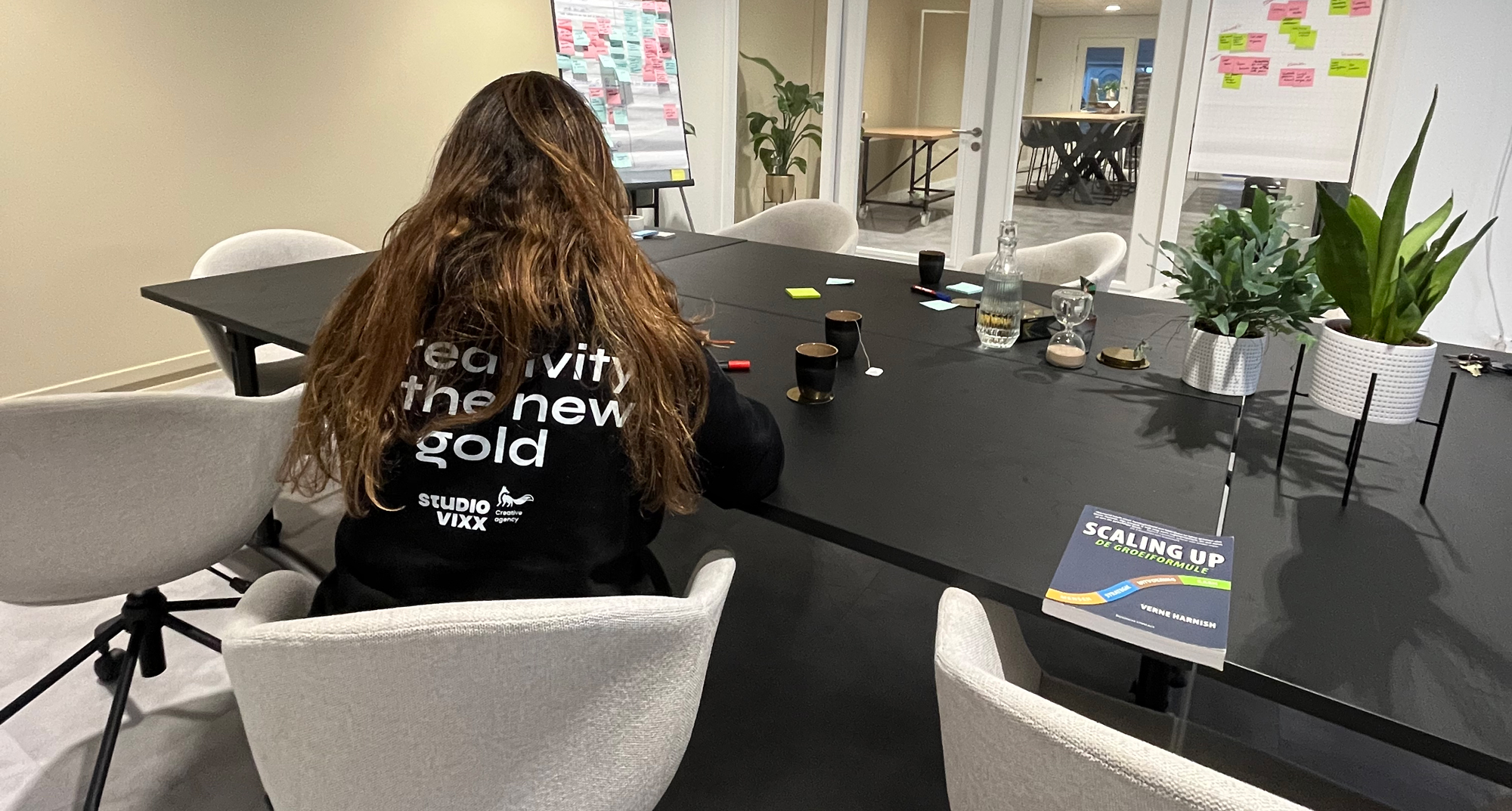 innovation
follows