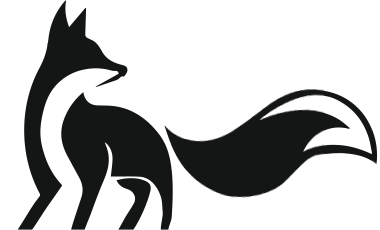 Studio Vixx® | Creative Branding Agency
Where strong brands thrive.
creative x strategy
Creative agency for
Branding & Campaigns
At Studio Vixx® we empower brands to reach their full potential and grow beyond.
Whether you're launching a new label, repositioning an existing brand, or taking your brand to the next level, we combine strategy and creativity with a branding-first approach to successfully support scale-ups and market leaders in overcoming the challenges of growth and impact. At Studio Vixx, we go beyond creating strong brand identities and powerful campaigns. We build the foundations for growth and ensure brands get the recognition they deserve.
Growing brands need a strong partner.
Studio Vixx thrives on passionate people with a proactive nature. We support our clients as personal partners in their success. With a focus on creativity, we are committed to delivering results that exceed expectations. Our team is dedicated to providing unique and innovative solutions that help your brand stand out and grow. At Studio Vixx, we are a partner invested in your success.
PLNT
Festival promotion Identities
SPARK
Increase Awareness trough Content Strategy
Solar Energies
Re-Branding new proposition
Unlock_
Improve User Experience
IntegrationPeople
Awareness trough Campaigns & Socials
LEH Investments
Branding
PLNT
Festival promotion Identities
SPARK
Increase Awareness trough Content Strategy
Solar Energies
Re-Branding new proposition
Unlock_
Improve User Experience
IntegrationPeople
Awareness trough Campaigns & Socials
LEH Investments
Branding
Trusted by strong brands & amazing partners