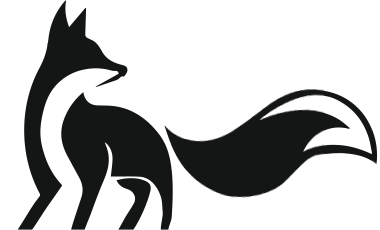 Discover the Power of AI in Branding: Join Our Masterclass Today
Looking to take your branding strategy to the next level? Look no further than our one-day masterclass on the power of AI in branding. This immersive experience is designed to introduce you to the latest AI technologies and how they can be leveraged to strengthen your brand strategy.
During our masterclass, you'll learn about the latest AI techniques and tools that are being used by the world's leading brands. From natural language processing to predictive analytics, you'll gain a deep understanding of how AI can help you optimize your branding efforts and take your business to new heights.
But that's just the beginning. Our masterclass also features hands-on workshops that allow you to put your newfound knowledge into practice. You'll work with our team of AI experts to develop powerful and easy-to-implement branding strategies that will help you stand out in an increasingly crowded market.
So why wait? Join us today and discover the power of AI in branding.
Our one-day masterclass is the perfect opportunity to gain the skills and knowledge you need to succeed in today's fast-paced business environment. Register now to reserve your spot!
Eerste stappen naar succesvolle B2B campagne op LinkedIn
Download onze gratis whitepaper