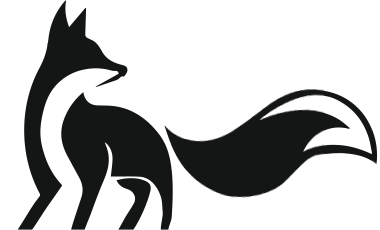 When
people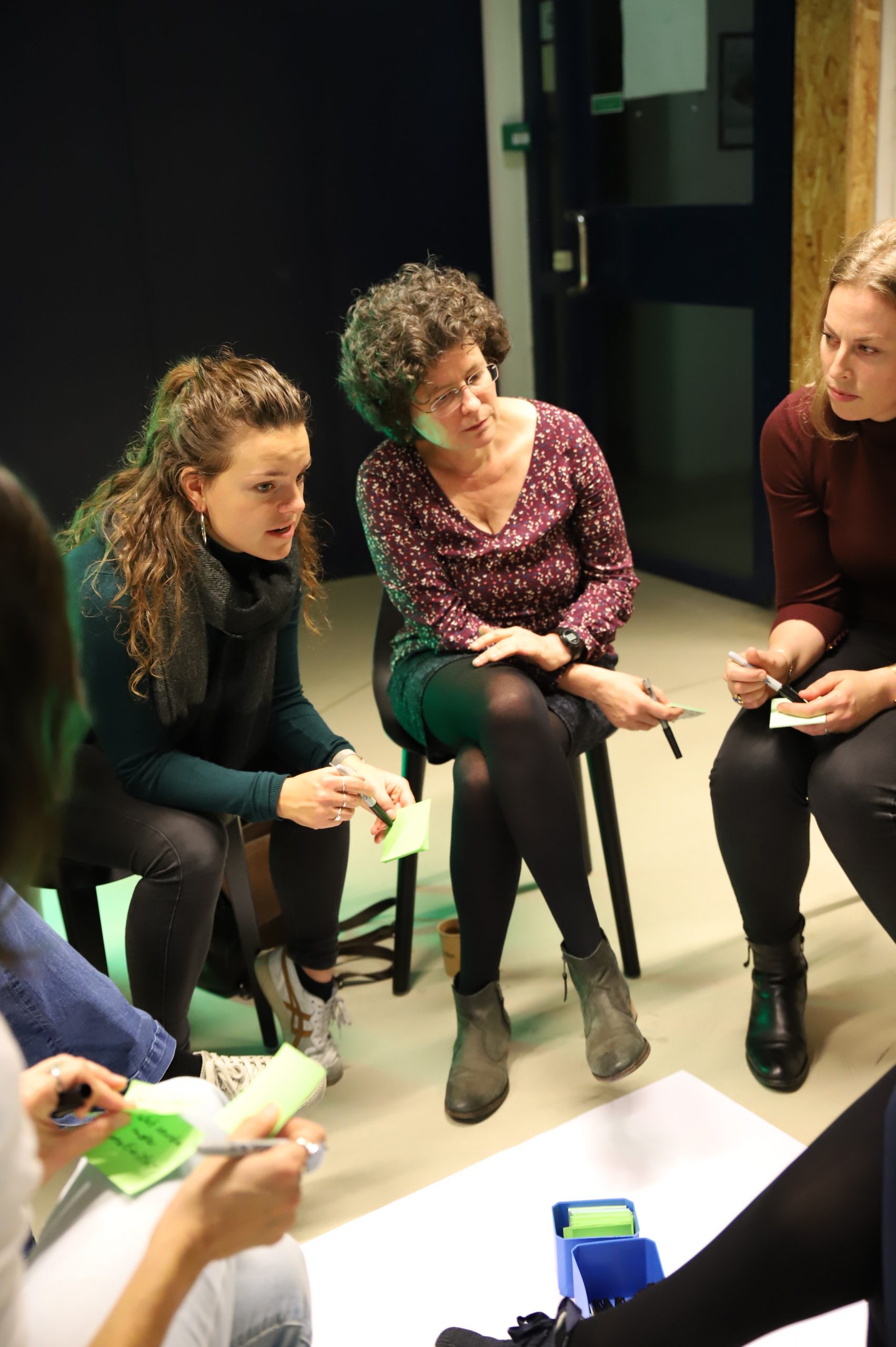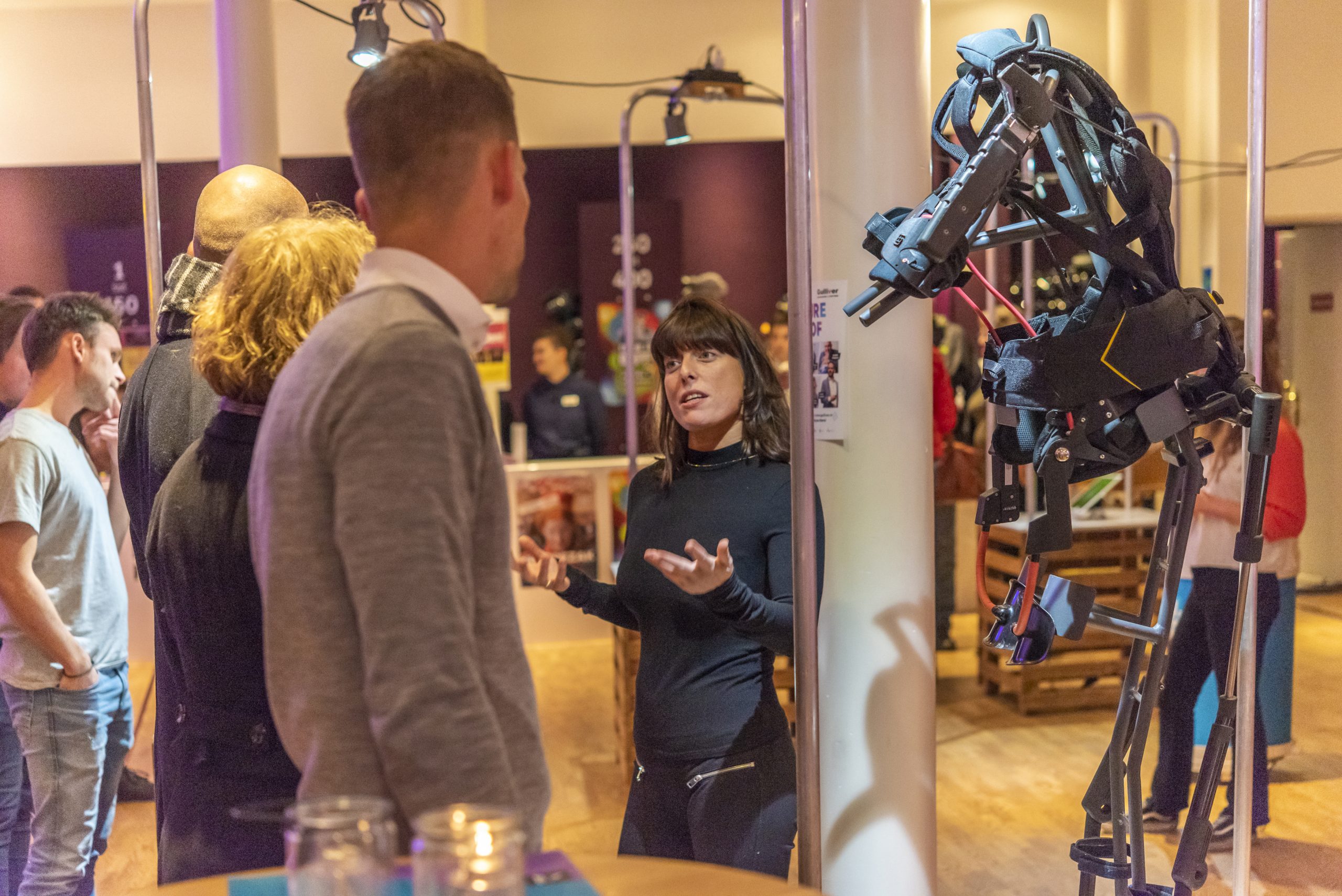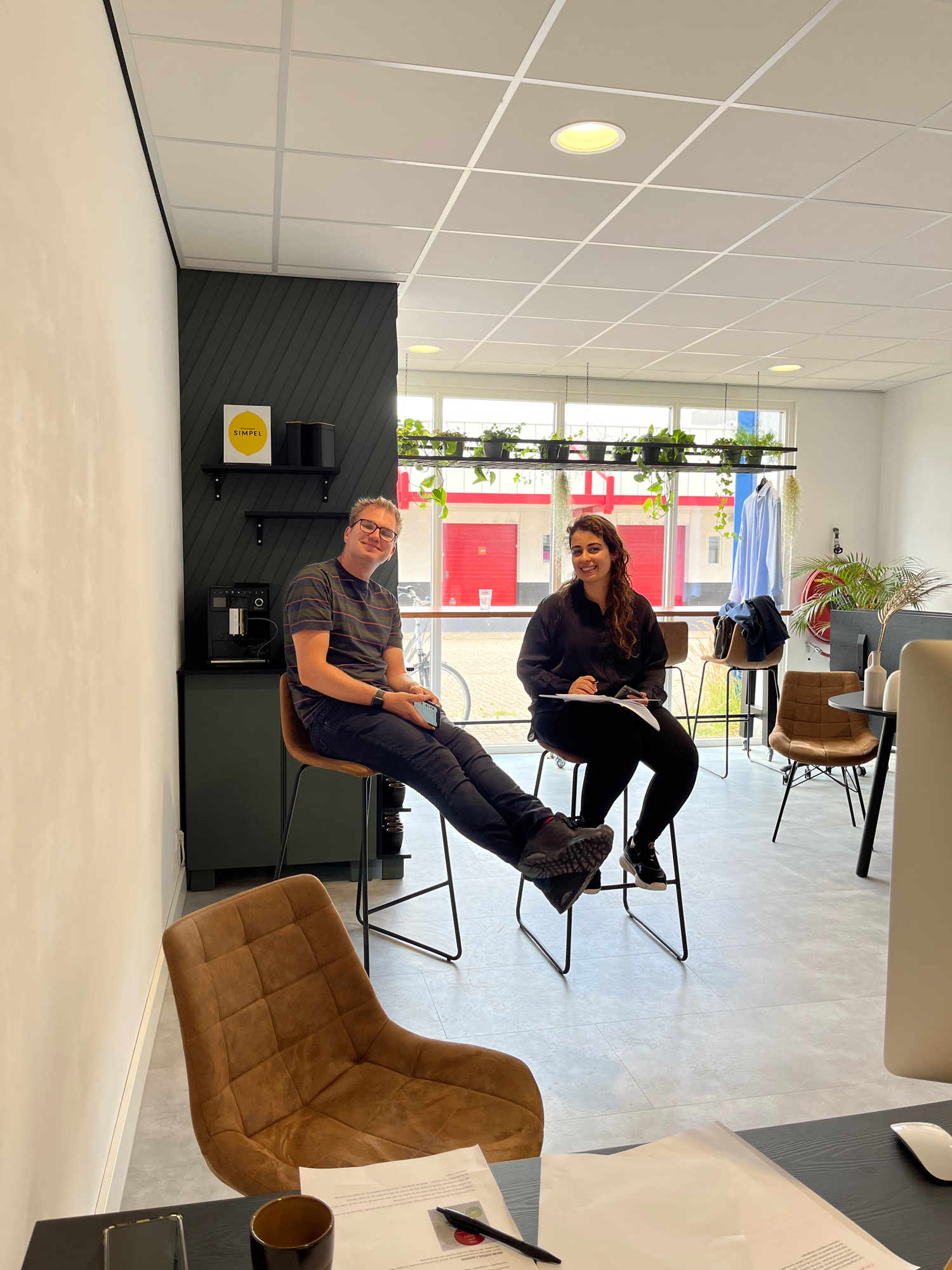 thrive
ideas
grow

,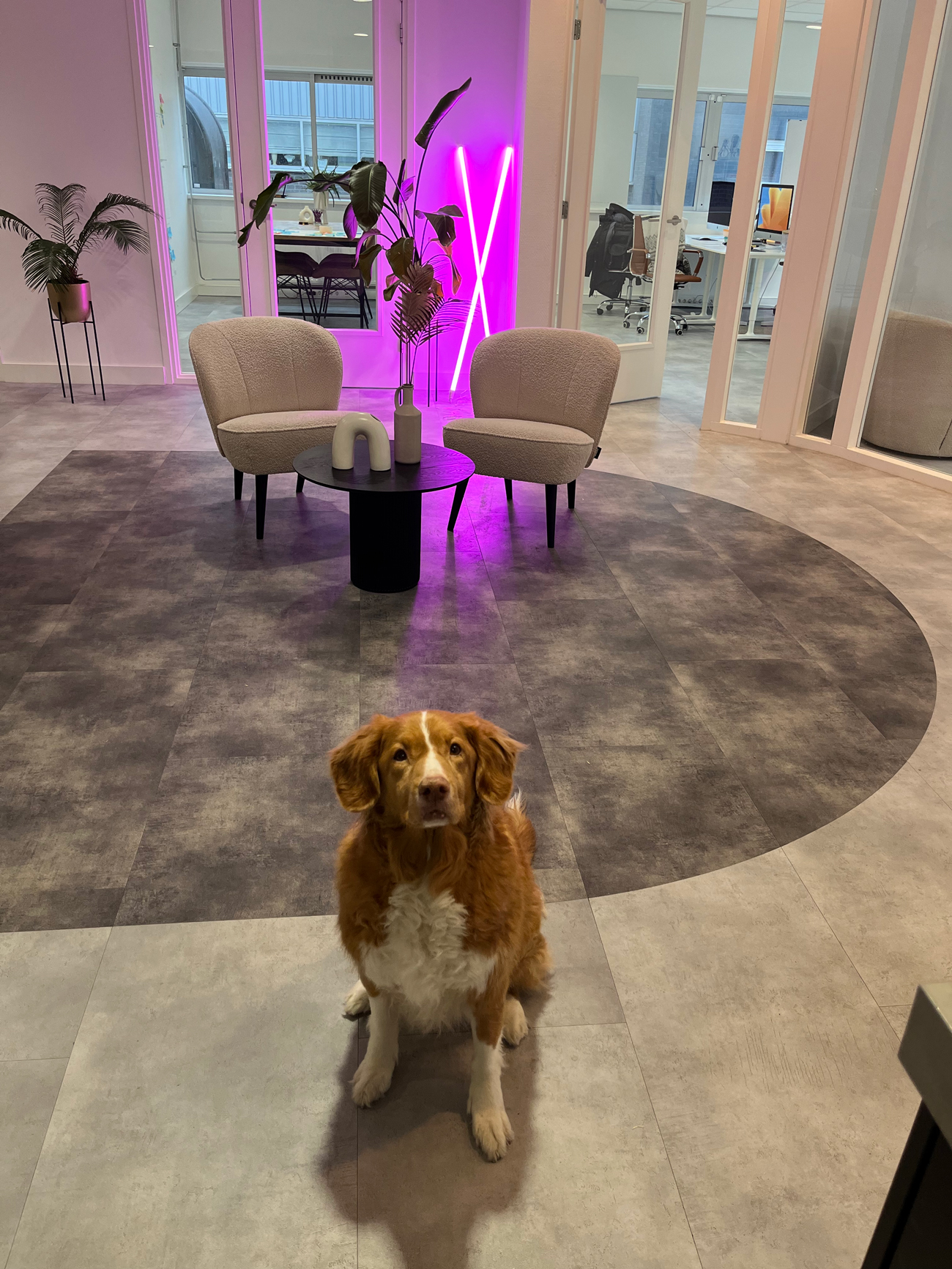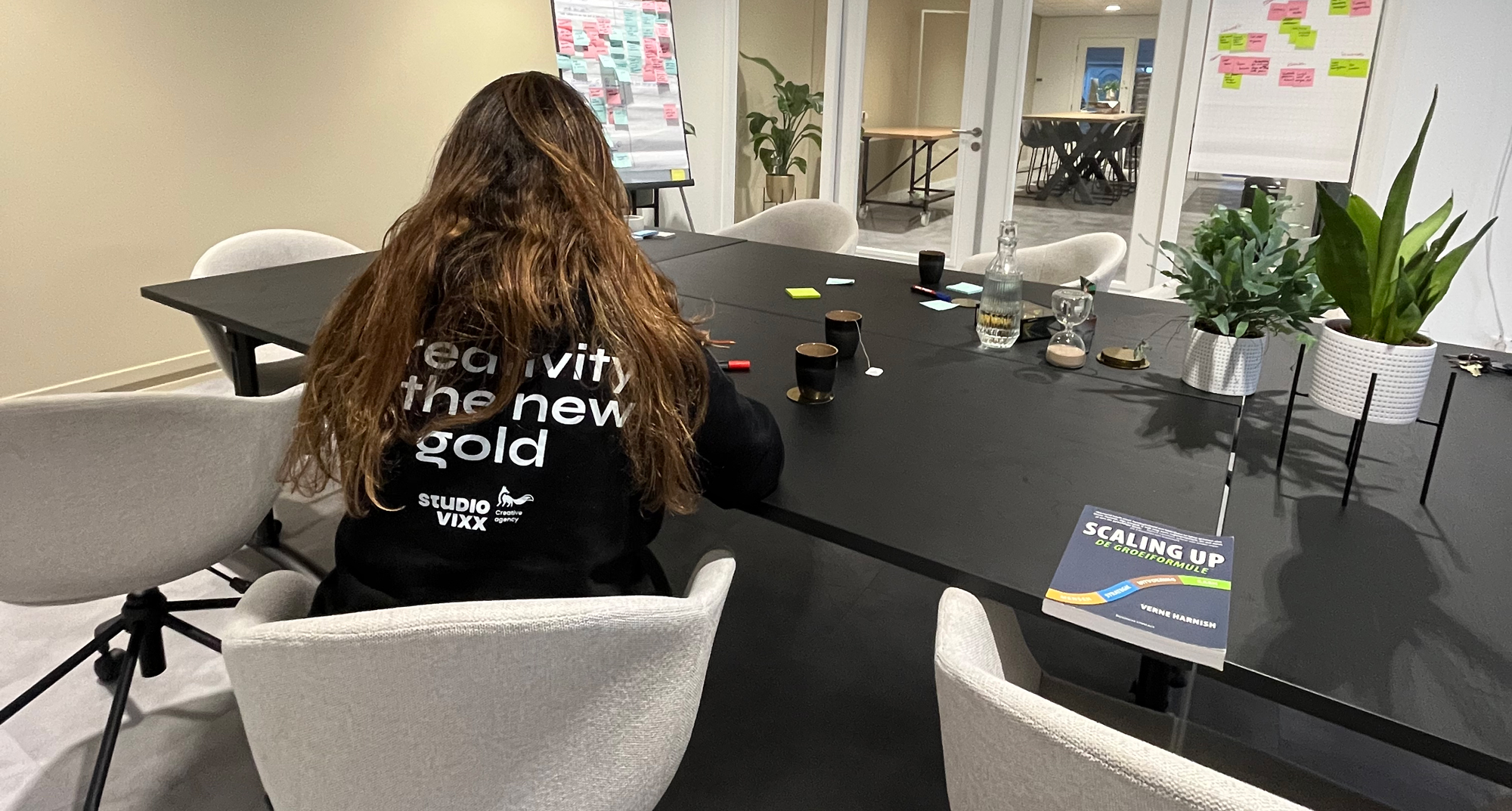 innovation
follows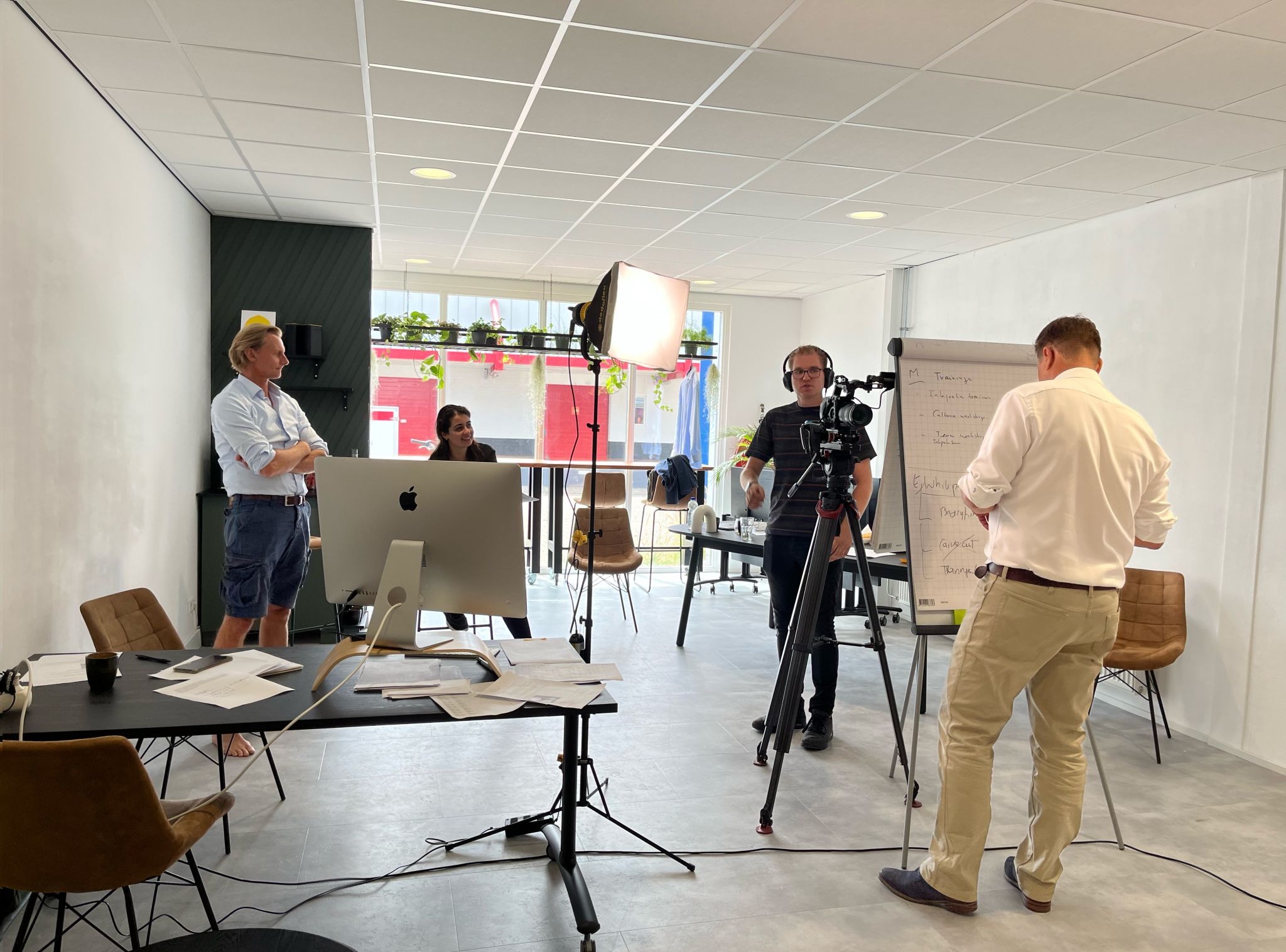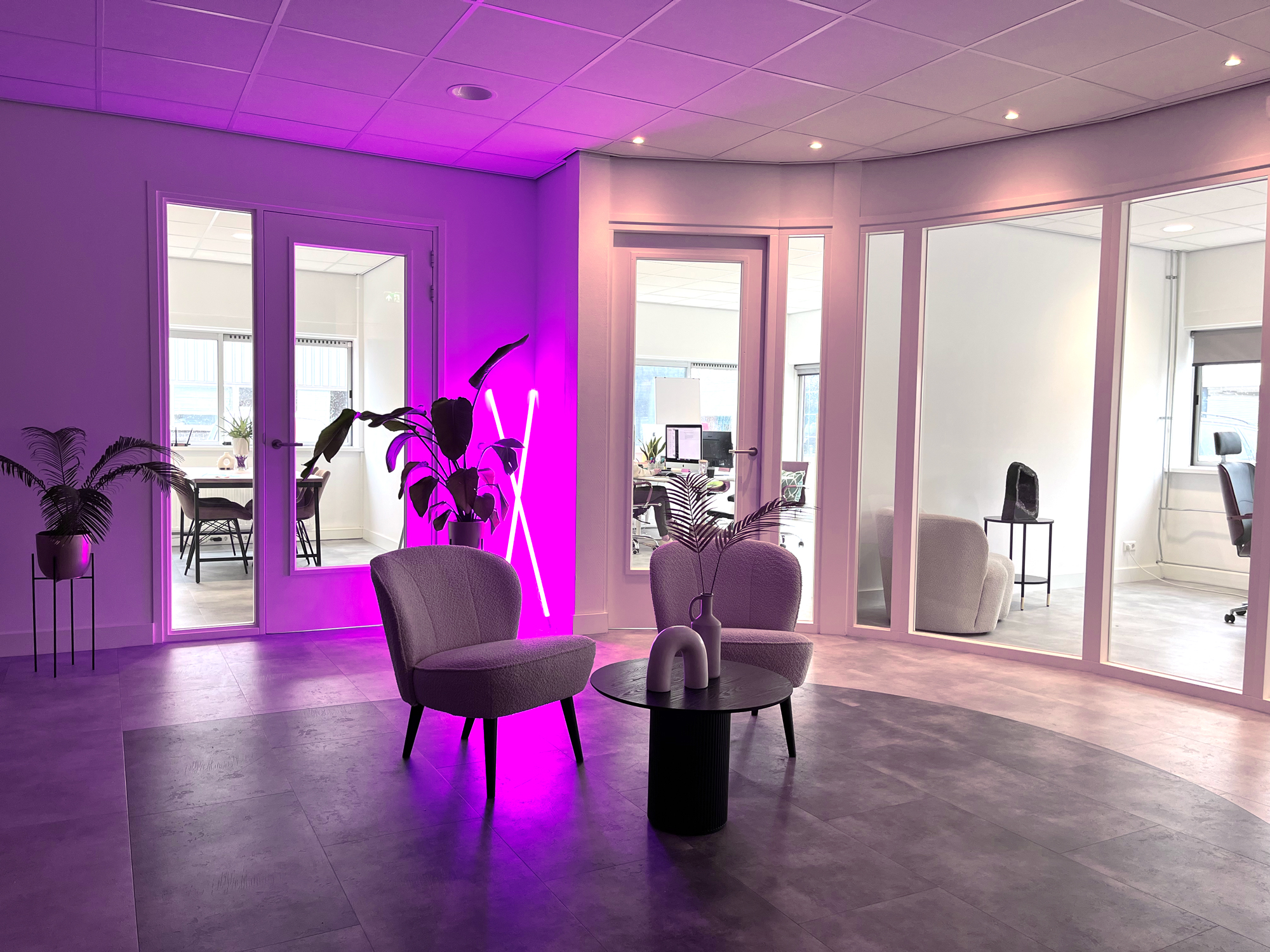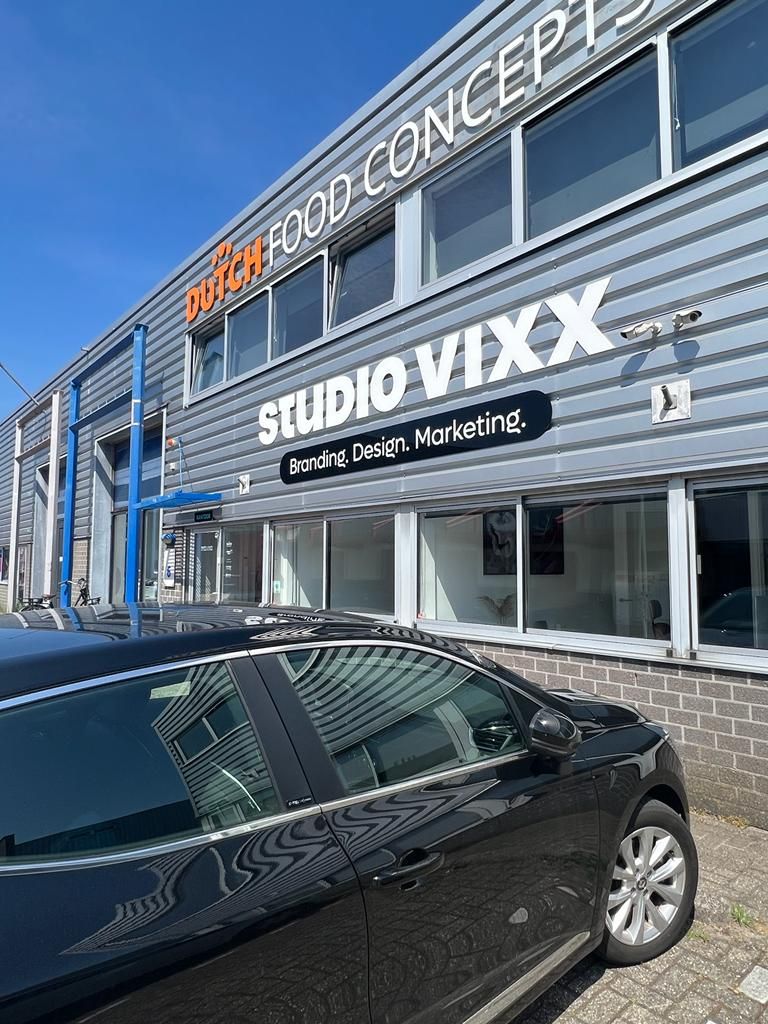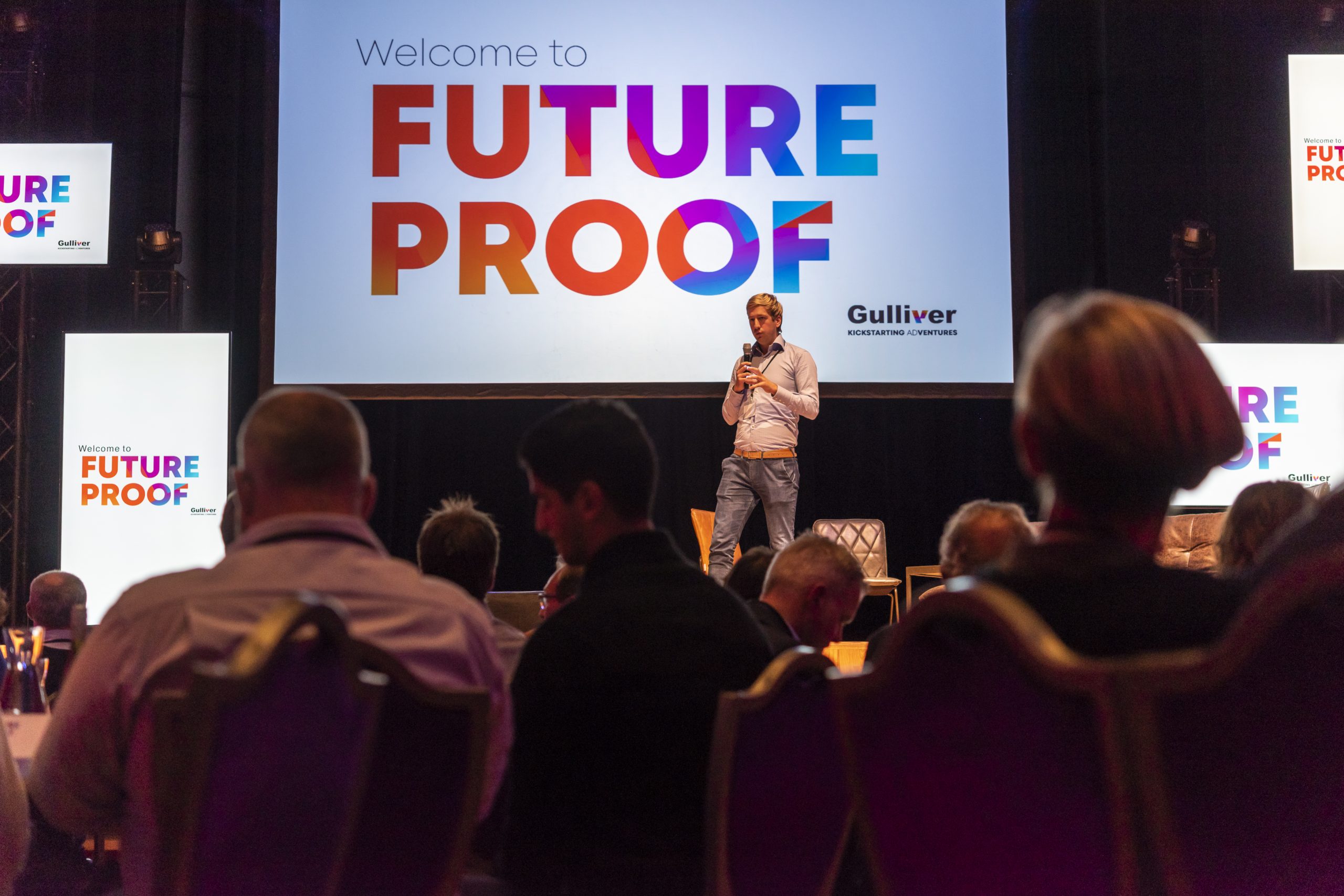 Passion for creative solutions brings us together
At Studio Vixx, we are a tight-knit team of diverse talents, all united by our passion for creative solutions. We approach creativity with a serious mindset, but we also place a high value on enjoying the work we do. We firmly believe that everyone should be able to unleash their full potential and make the most of their unique expertise. To achieve this, we prioritize personal growth and the freedom to be oneself.
Our goal is to create an environment where people can grow and thrive together, collaborating to produce creative and impactful work. We believe in the power of collaboration, and we work hard to foster a supportive and inclusive culture. By celebrating each other's strengths and ideas, we are able to create innovative solutions that truly make a difference.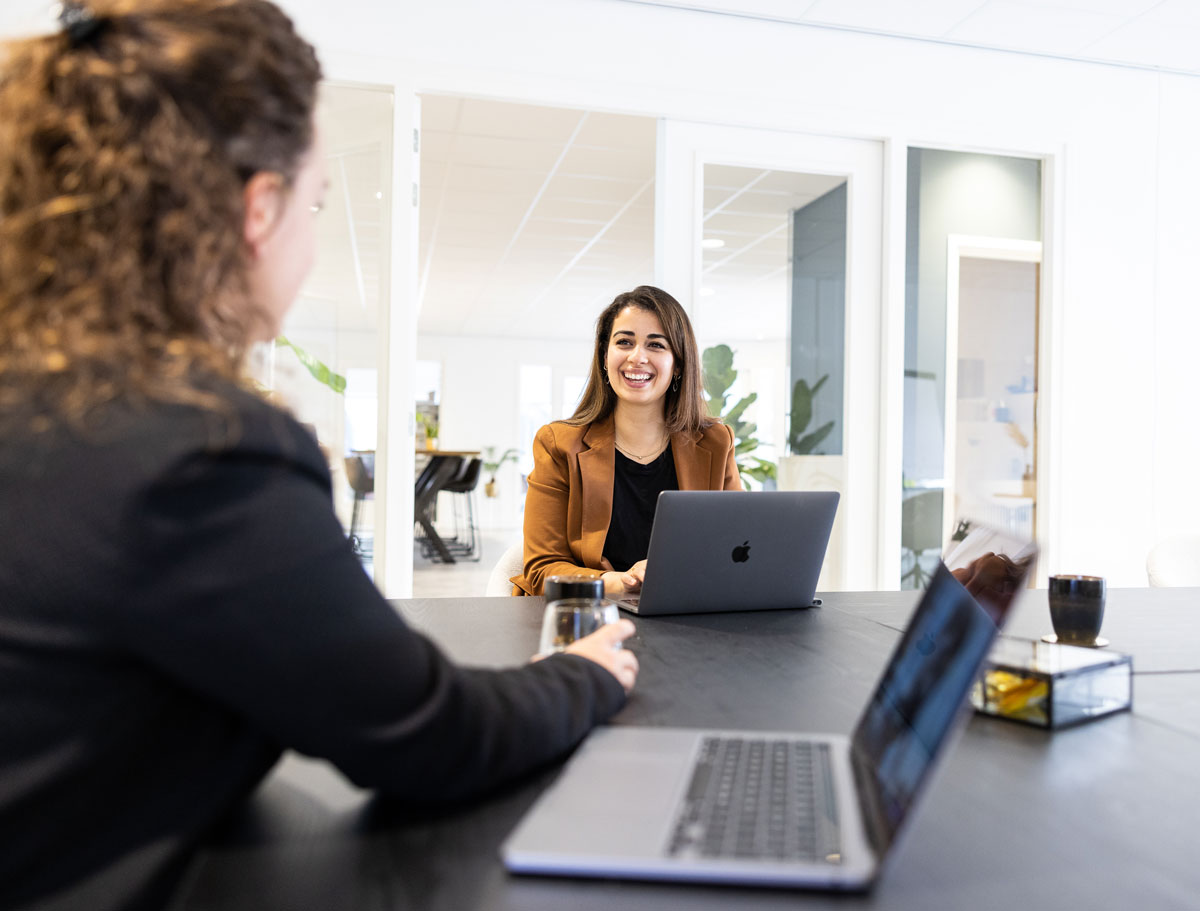 Since 2016
Started Small in the Key City of Discoveries
Studio Vixx was founded in 2016 as a small creative studio in Leiden, the city of discoveries and innovations. Founders Nadia Maatoug and Laura Jorna, true Leiden natives, have turned Studio Vixx into a rapidly expanding agency that strategically and creatively focuses on continuously innovating branding and marketing.
Today, we are located in a beautiful, spacious studio in Noordwijkerhout, where we welcome our clients and community for strategic sessions and creative masterclasses on building strong brands. Each year, Studio Vixx grows with stronger collaborations and a diverse range of projects, keeping our passion for creativity and innovation at the forefront. We craft brands that leave a lasting impact, and our commitment to excellence and innovation continues to elevate our work.